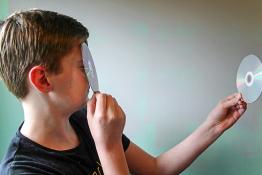 Illustrating the angles subtended at the eye by one lamp and the image of the other as seen in the mirror.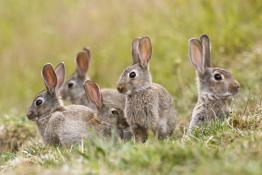 This activity is a simulation to explore how conditions affect the population of rabbits, or of micro-organisms in a petri-dish.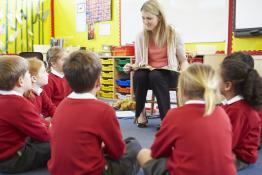 Online interactive science resources covering a range of science topics.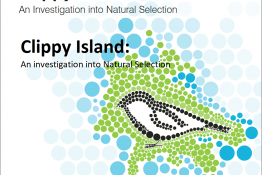 Research-based publications and web-based activities to support active learning from the Biotechnology and Biological Sciences Research Council.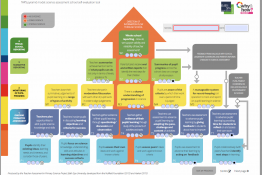 TAPS aims to develop support for a valid, reliable and manageable system of primary school science assessment.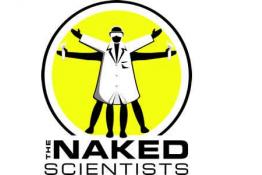 The popular science shows that strip science down to its bare essentials.
<p>Cut iceberg lettuce oxidises and this causes a pink discolouration of the leaf.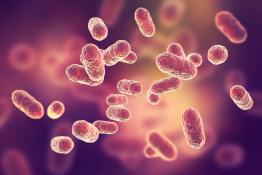 The Chilled Food Association (CFA) has produced new and engaging resources to support KS2 teaching about microorganisms.
What are students' ideas about a tropical rainforest and how can teachers working in urban settings provide experiential learning for students who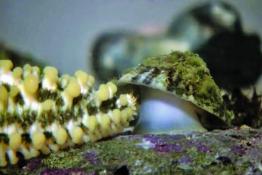 In this article we propose a hands-on experimental activity about predator prey interactions that can be performed both in a research laboratory an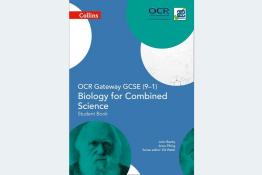 <p>The Student Books and Teacher Guides provide a clear route through this new specification.</p>
Pages