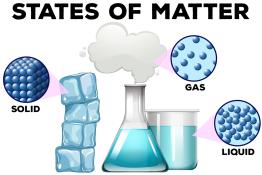 Materials may be natural or man-made. They may exist as solids, liquids and gases, and as a mixture of states.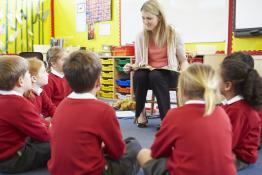 Online interactive science resources covering a range of science topics.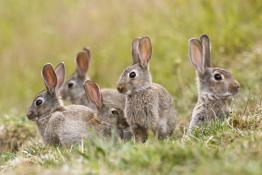 This activity is a simulation to explore how conditions affect the population of rabbits, or of micro-organisms in a petri-dish.
With the advent of robotic telescopes and the wide-scale availability of the Internet in schools, it is now possible to carry out real investigatio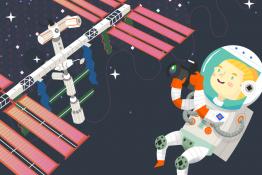 A look at resources that are available and how Tim Peake's mission to the International Space Station can provide an exciting context for spac
The objectives of ESERO-UK are more fully explained in the articles that follow, but essentially it seeks to promote the whole subject of space as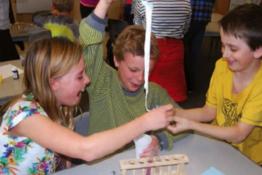 Andy Markwick and Kevin Watts explore properties and changes of materials, introducing some ideas for chemistry activities.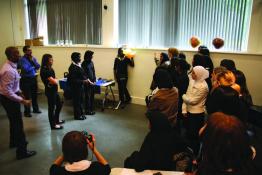 This article outlines the Space Academy programme led by the National Space Centre from 2008 to 2011, with the stated goals of harnessing the inspi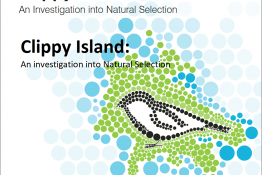 Research-based publications and web-based activities to support active learning from the Biotechnology and Biological Sciences Research Council.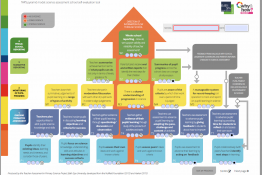 TAPS aims to develop support for a valid, reliable and manageable system of primary school science assessment.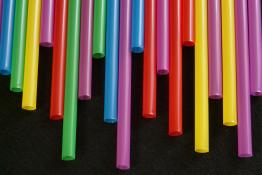 Bert Nagel explores how, using just drinking straws and staples, you can make wands that produce beautiful soap bubbles.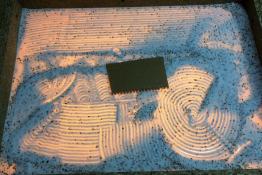 Bert Nagel shares another interesting and simple adaptation to create something special out of the ordinary.
Pages