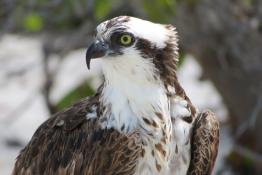 An exciting opportunity for schools to follow the amazing migratory journeys of satellite-tagged Ospreys each March.
Leicestershire and Rutland Wildlife Trust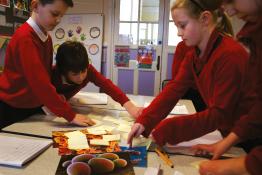 Lois Kelly and Alison Brade describe a cross-curricular project designed to enhance learning about micro-organisms.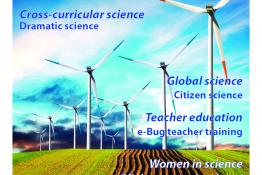 Although this article dates from 2014, much remains pertinent to today's classrooms across the world and 'it would be no bad thing if students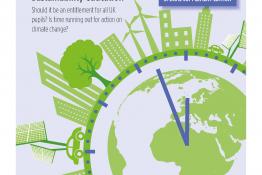 What does effective 'Environmental' or 'Sustainability Education' look like? How does this link to best practice STEM education?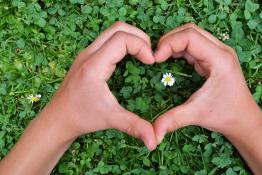 Sustainability and sustainability education, written by a range of experts in the field, education practitioners and environmental organisations.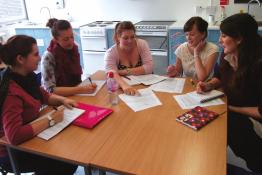 Explore being facilitators in lessons focusing on microorganisms.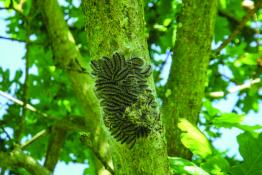 Offering opportunities to follow the effects of an invasive species on native trees and the work involved in the necessary pest control.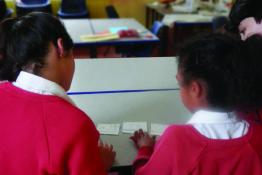 Exploring lLife under the microscope. Includes microbe misconception cards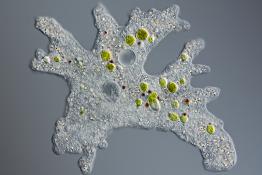 The Society for General Microbiology produce a range of resources for teaching microbiology for students aged 7-19.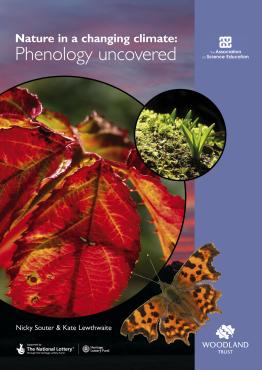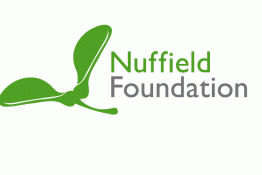 The Nuffield Curriculum Centre and the Biosciences Federation in association with CLEAPSS, provide inspiration and guidance for practical biology.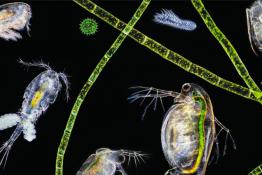 How have plankton shaped life on Earth? What role do they play in our lives?
Pages