Through a citizen science project monitoring local wild mammals, the authors describe what they learned from a mutually benificial partnership betw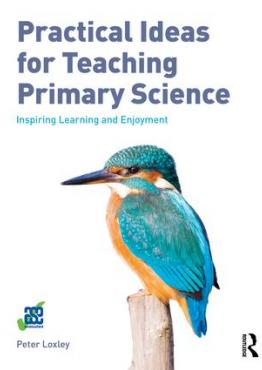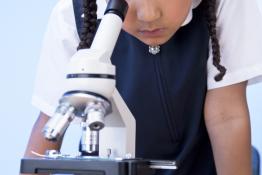 Peter Sainsbury advocates the use of microscopes in the primary classroom to transform the familiar into something quite amazing.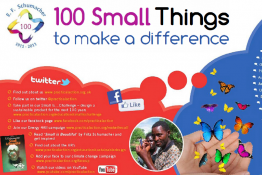 Ideas for small things pupils can do to make a difference to their global community and environment.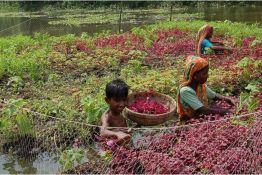 The problem: Flooded farmland in Bangladesh caused by increased rainfall.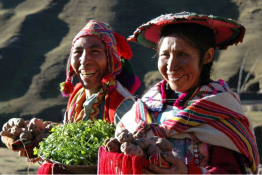 These images are ideal for stimulating discussion in science topics for students of all ages and for student project work.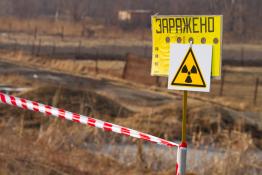 In this activity students consider how research into variations in the uptake of radioactive isotopes by crop plants could be used to reduce human int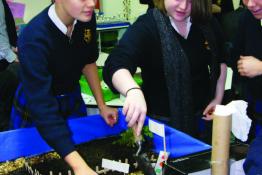 A simple GCSE biology project recently carried out by a class of 15-year-olds at Wellington College in Berkshire evolved into a successful tool for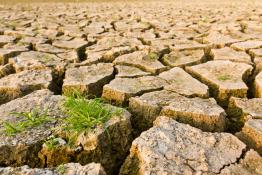 Resources developed by the Climate Change Schools Project to support climate literacy.
Royal Meteorological Society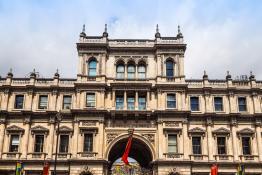 Curriculum-linked science teaching resources based on the work of scientists connected with the Royal Society, allowing teachers and students.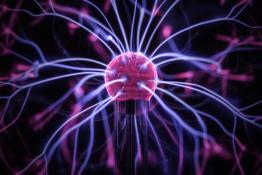 Science videos that take us behind the scenes to look at the work of research scientists and science facilities.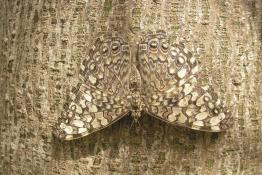 Teach upper primary and secondary age pupils about adaptation and camouflage through engaging online games.
Sensort Ecology and Evolution
Pages