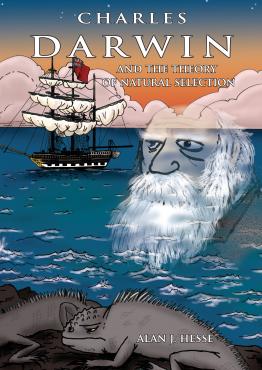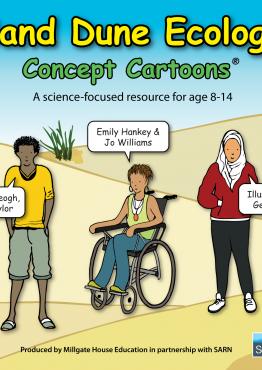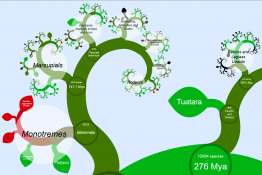 A new way to visualise the tree of life. Zoom down to species level.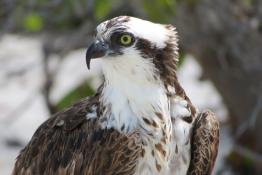 An exciting opportunity for schools to follow the amazing migratory journeys of satellite-tagged Ospreys each March.
Leicestershire and Rutland Wildlife Trust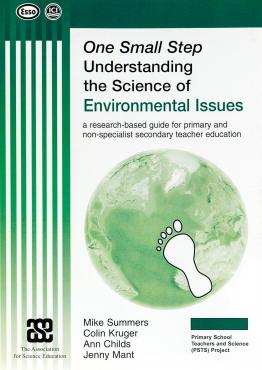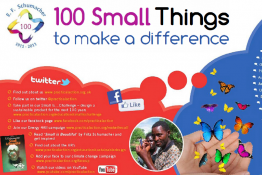 Ideas for small things pupils can do to make a difference to their global community and environment.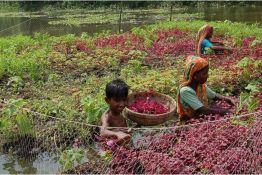 The problem: Flooded farmland in Bangladesh caused by increased rainfall.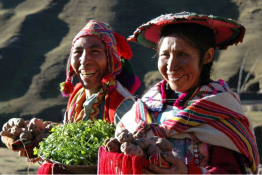 These images are ideal for stimulating discussion in science topics for students of all ages and for student project work.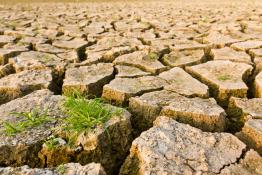 Resources developed by the Climate Change Schools Project to support climate literacy.
Royal Meteorological Society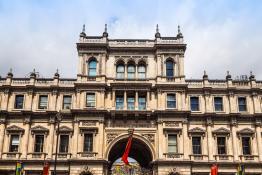 Curriculum-linked science teaching resources based on the work of scientists connected with the Royal Society, allowing teachers and students.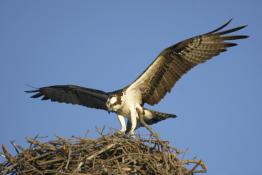 Classroom resources, migration data and a nest webcam to support students' learning about animal behaviour, conservation and adaptation.
Pages