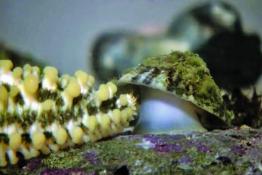 In this article we propose a hands-on experimental activity about predator prey interactions that can be performed both in a research laboratory an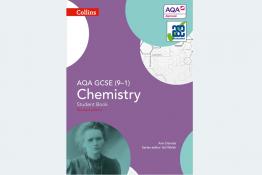 <p>Student Books and Teacher Guides provide a clear route through this new specification.</p>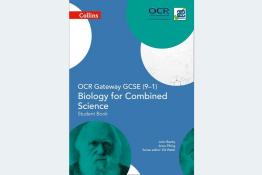 <p>The Student Books and Teacher Guides provide a clear route through this new specification.</p>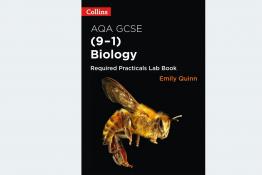 <p>Everything your students need to perform their required practical activities in one place.</p>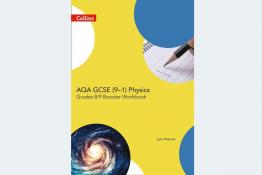 <p>Level-specific practice to help students prepare for their exams.</p>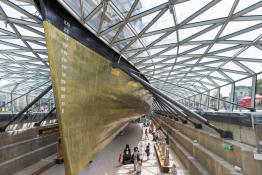 Aquaculture is a $100 billion global industry that supplies almost half the world's demand for fish.
Copper Development Association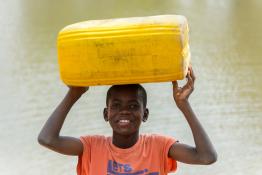 Classroom activities and resources for students aged 11-19 years with film clips, online games and quizzes.
The special issue editors outline the themed articles looking at Darwin's world.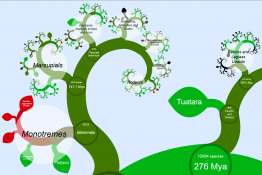 A new way to visualise the tree of life. Zoom down to species level.
A series of activities illustrating that observations from different sources, such as fossils and DNA, together provide powerful evidence for the e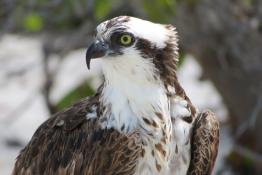 An exciting opportunity for schools to follow the amazing migratory journeys of satellite-tagged Ospreys each March.
Leicestershire and Rutland Wildlife Trust
Firstly, university students need to develop skills needed for independent study and critical thinking.
Pages