Ruth Desforges, from the Discovery and Learning Team at the Zoological Society of London, describes how objects can be used to promote an enquiring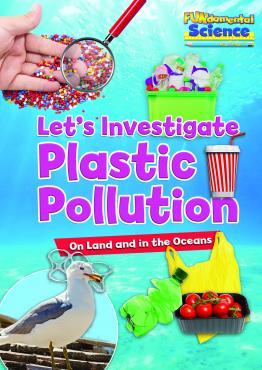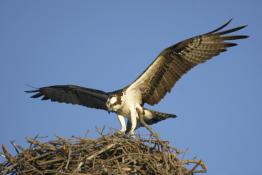 Classroom resources, migration data and a nest webcam to support students' learning about animal behaviour, conservation and adaptation.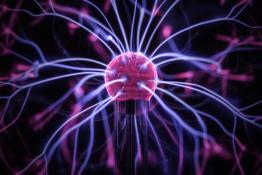 Science videos that take us behind the scenes to look at the work of research scientists and science facilities.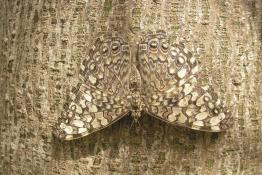 Teach upper primary and secondary age pupils about adaptation and camouflage through engaging online games.
Sensort Ecology and Evolution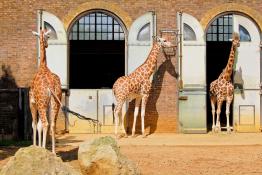 Stephanie Pace looks at how the Zoological Society of London is using digital technology to bring the zoo to your classroom in a different approach
We share more research into the teaching evolution and inheritance.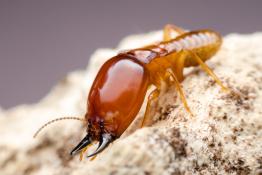 In this activity children will use knowledge about insects and familiar animals to identify different sorts of food eaten by them.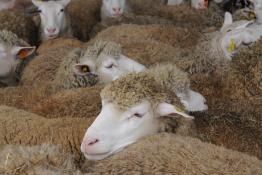 In this activity children consider facts about micro-organisms and use their knowledge to complete a quiz and research the work of scientists.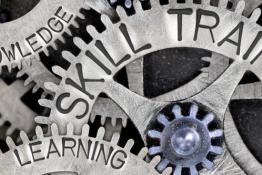 Lots of free science related content including video demonstrations and worksheets, product instructions, workbooks, guides, reports, suggested experi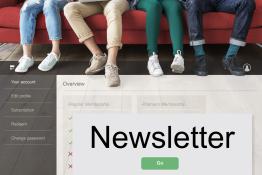 Timstar offer a termly newsletter packed full of quality articles, competitions, technical tips and information about workshops and events.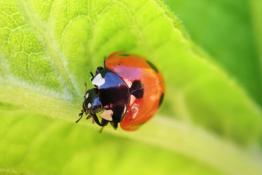 The UK Ladybird Survey site can be used by children at school and at home.
Pages