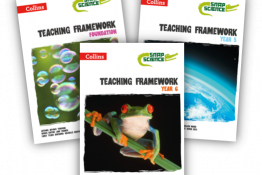 <p>Snap Science is a dynamic, comprehensive programme packed with inspirational resources.</p>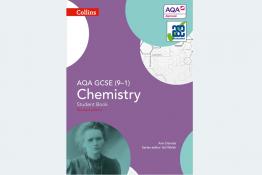 <p>Student Books and Teacher Guides provide a clear route through this new specification.</p>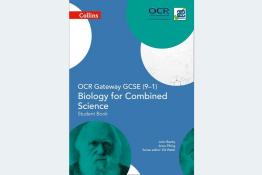 <p>The Student Books and Teacher Guides provide a clear route through this new specification.</p>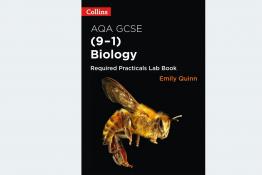 <p>Everything your students need to perform their required practical activities in one place.</p>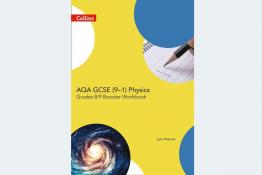 <p>Level-specific practice to help students prepare for their exams.</p>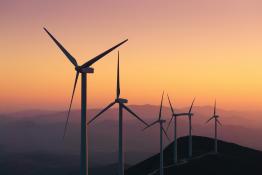 Copper is a vital metal in making wind power possible because of its unique electrical, chemical and physical properties.
Copper Development Association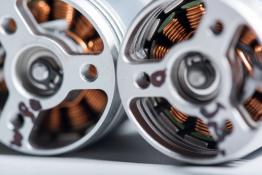 Consider the principles and applications of the electric motor and the role of copper in practical motors.
Copper Development Association
Evolution has been positioned at the centre of conflict between scientific and religious explanations of the workings of the world.
In this activity children use the exciting space mission to understand the concept of orbits and to link this to their understanding of gravity.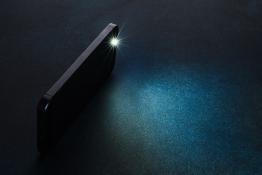 This is just one of a range of fun activities that you can pick and choose from to reinforce and expand children's understanding about light.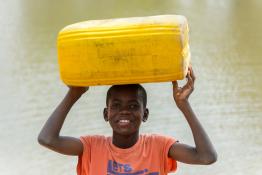 Classroom activities and resources for students aged 11-19 years with film clips, online games and quizzes.
Pages