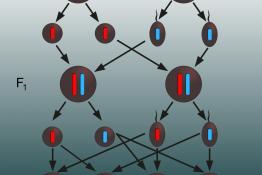 Teaching Mendelian genetics with a virtual Drosophila laboratory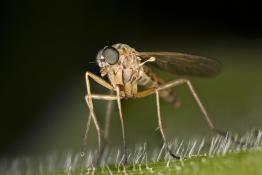 In this activity children investigate how the pitch of the buzz from a twanged ruler can be changed and relate this to the sound of mosquito wings.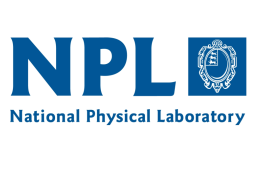 Kaye and Laby provides tables of data, formulae, graphs and charts covering a wide range of science and engineering topics.
National Physical Laboratory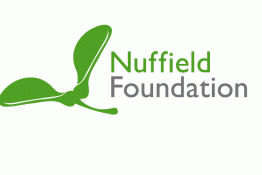 The Nuffield Curriculum Centre and the Biosciences Federation in association with CLEAPSS, provide inspiration and guidance for practical biology.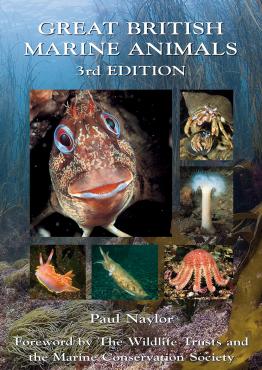 As a large number of issues in contemporary biology are controversial, science teachers in so-called 'faith' schools need to know what th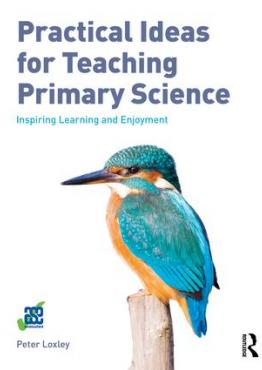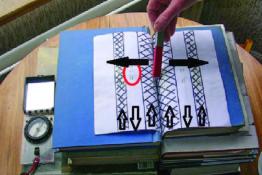 The study and understanding of paleomagnetism has been pivotal in the development of the theory of plate tectonics.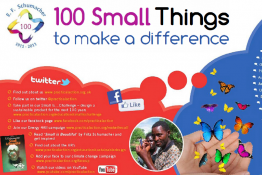 Ideas for small things pupils can do to make a difference to their global community and environment.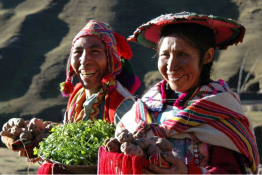 These images are ideal for stimulating discussion in science topics for students of all ages and for student project work.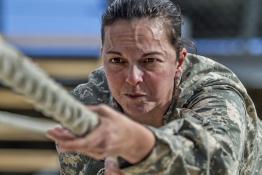 In this activity children will investigate how a conductive fabric can change the brightness of a bulb.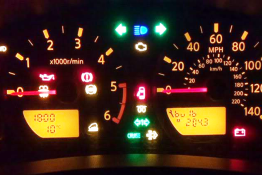 In this activity children use observation of the world around us to compare and contrast traditional lighting with new forms of light.
RI Christmas Lectures 2014
Pages