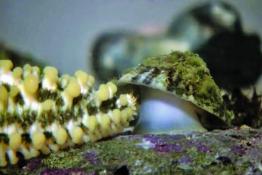 In this article we propose a hands-on experimental activity about predator prey interactions that can be performed both in a research laboratory an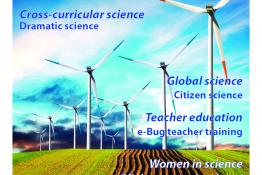 Although this article dates from 2014, much remains pertinent to today's classrooms across the world and 'it would be no bad thing if students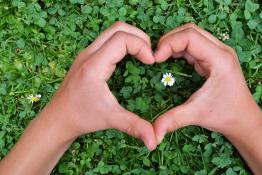 Sustainability and sustainability education, written by a range of experts in the field, education practitioners and environmental organisations.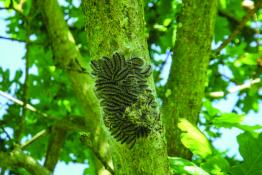 Offering opportunities to follow the effects of an invasive species on native trees and the work involved in the necessary pest control.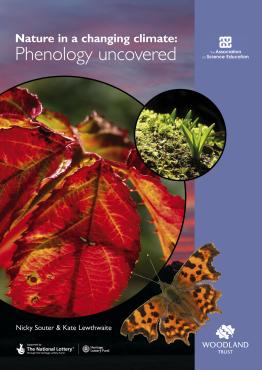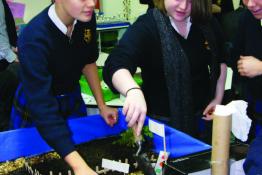 A simple GCSE biology project recently carried out by a class of 15-year-olds at Wellington College in Berkshire evolved into a successful tool for
The theme articles included in this edition of School Science Review have been chosen to reflect many aspects of biodiversity in 2010.