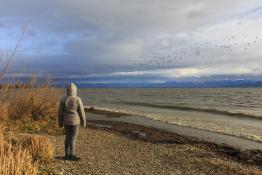 Niki Whitburn sets children the challenge of producing 'clean' water and investigating the real-life process to help them appreciate the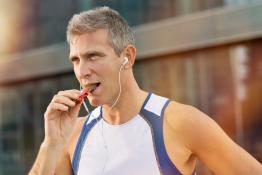 This interactive activity explores the links between the food we eat and the energy it gives us.
An interactive activity about the different bones and organs in the body, where they are and what they do.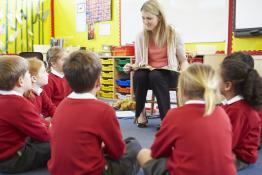 Online interactive science resources covering a range of science topics.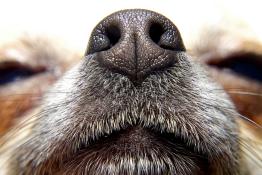 Activities designed to encourage children to think about the characteristics of a range of animals, including humans.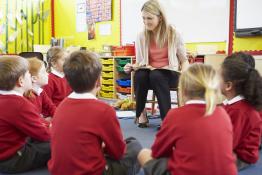 Amy Strachan and Alex Sinclair outline the importance of addressing sex and relationships education with student teachers.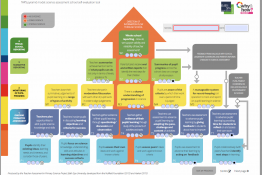 TAPS aims to develop support for a valid, reliable and manageable system of primary school science assessment.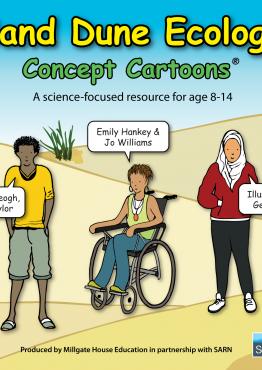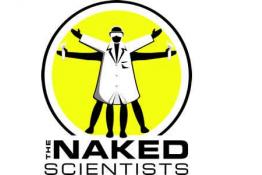 The popular science shows that strip science down to its bare essentials.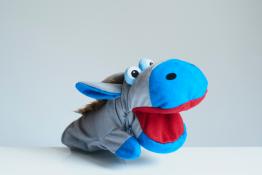 Student teachers explore the use of puppets to teach food and nutrition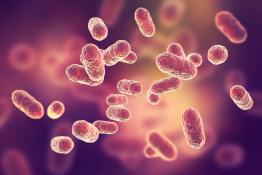 The Chilled Food Association (CFA) has produced new and engaging resources to support KS2 teaching about microorganisms.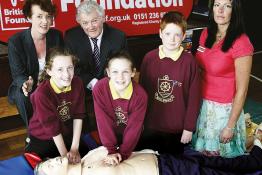 Claire Neale explains why teaching Emergency Life Support in primary schools is so important.
Pages