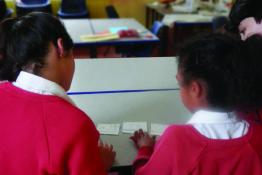 Exploring lLife under the microscope. Includes microbe misconception cards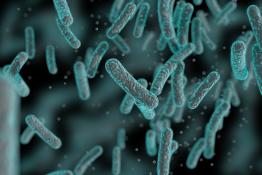 The Secret World of Microbes has been specifically written for upper primary/lower secondary school students.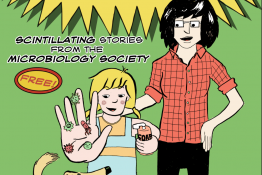 The second in the Marvellous Microbes series asks why should we wash our hands? Includes an experiment to try in the classroom or at home!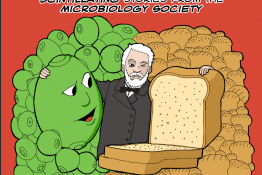 Find out what makes bread rise with this fantastic comic strip and experiments to try in the classroom or at home!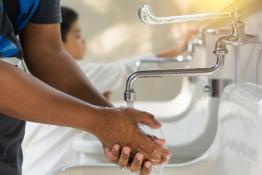 The brightly coloured leaflet explains how good hand hygiene can reduce the spread of infection and also help avoid food poisoning.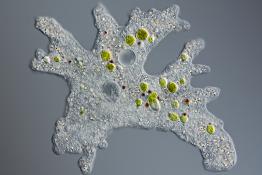 The Society for General Microbiology produce a range of resources for teaching microbiology for students aged 7-19.
Curious to know why he needs to brush and floss his teeth twice a day, a boy visits the dentist.
Mike McGreal stresses the difference between sport and other physical activity, and suggests ways to develop all children's fitness.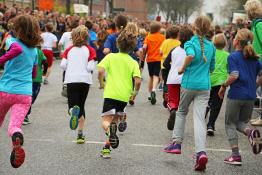 In this activity children learn the importance of exercise in keeping us healthy and understand that exercise keeps our bodies and minds healthy too.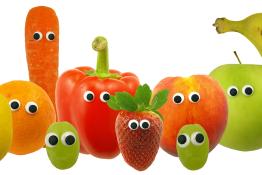 In this activity children explore the range of fruits and vegetables that are available and use them to create a salad, fruit kebab and smoothies.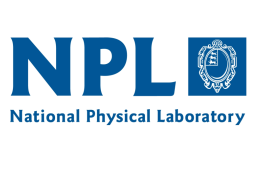 Kaye and Laby provides tables of data, formulae, graphs and charts covering a wide range of science and engineering topics.
National Physical Laboratory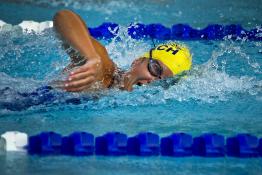 Paul Tyler shows where there is science in physical education and sport – and provides a context to draw pupils into learning
Pages