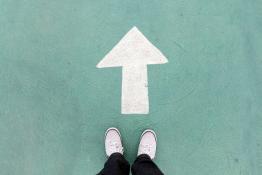 Models of scientific understanding are examined, leading to the claim that knowledge acquisition is a necessary but insufficient condition for succ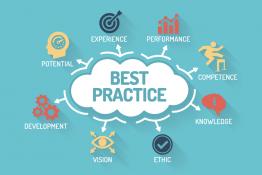 NEW guidance on Outdoor Learning, Assessment and Senior Leadership.
<p>An important resource and guide for technicians working in education.
ASE Technicians Committee
Championing research-informed teaching through exploration of the EEF Improving Secondary Science guidance and ways of implementing research into p
An article about research-informed practice focusing on preconceptions – children's naive ideas about science; through learning theory, teachers ca
Science-based media reports are useful in promoting scientific literacy, pupils consolidate science knowledge and extend literacy skills using a fr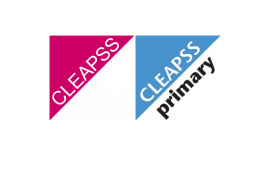 A useful downloadable poster for the prep room that describes the range of safety and wider support offered by CLEAPSS.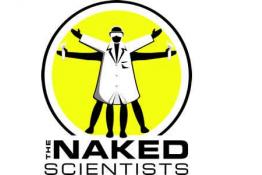 The popular science shows that strip science down to its bare essentials.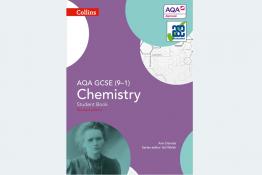 <p>Student Books and Teacher Guides provide a clear route through this new specification.</p>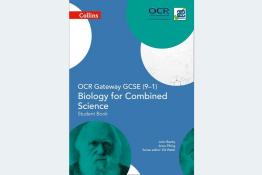 <p>The Student Books and Teacher Guides provide a clear route through this new specification.</p>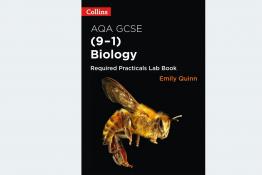 <p>Everything your students need to perform their required practical activities in one place.</p>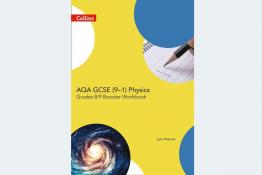 <p>Level-specific practice to help students prepare for their exams.</p>
Pages