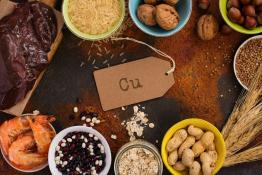 A detailed study of the importance of copper as a trace element in our diet.
Copper Development Association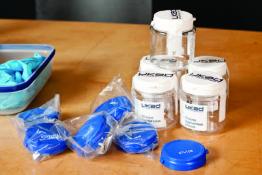 Drugs may be used by athletes for a number of reasons, including performance enhancement.
An experiential activity organised around a contemporary socio-scientific controversy about the use of antibiotics in livestock that can be used as
This article reviews clinical and basic science research to illustrate how developments in research methodology have enabled neuroscientists to und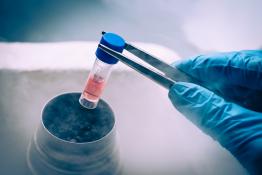 EuroStemCell is a website with resources to help European citizens make sense of stem cells.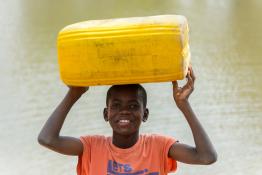 Classroom activities and resources for students aged 11-19 years with film clips, online games and quizzes.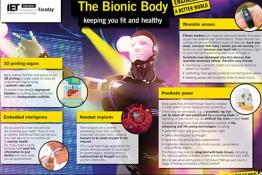 IET offers a range of free secondary curriculum support posters, related to various aspects of electricity and power.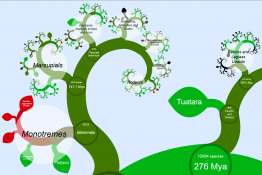 A new way to visualise the tree of life. Zoom down to species level.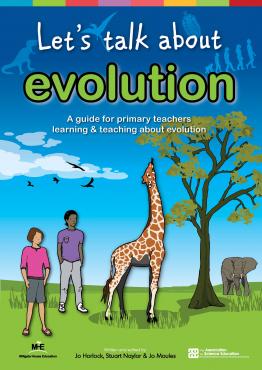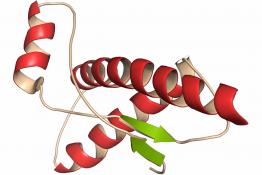 Traditionally we consider infection to arise from viruses, bacteria and parasites.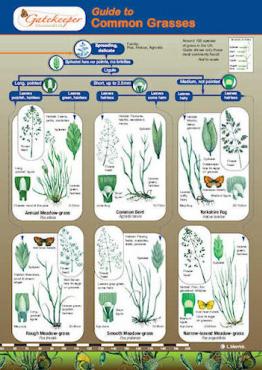 Pages