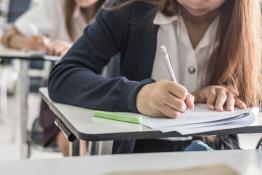 Reviewing outcomes and candidate responses from the 2017 A-level examinations and identifying areas for improvement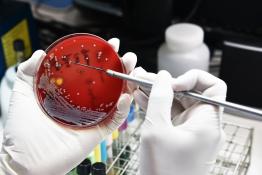 This online resource explores pathogens - the microorganisms that cause disease.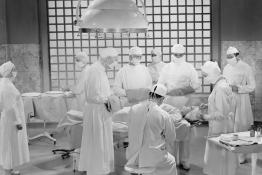 This online interactive resource explores some of the scientists that have changed the way we understand and treat disease.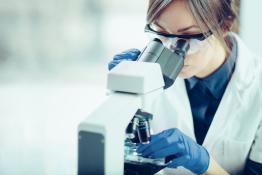 <p>Information and resources from the Association of the British Pharmaceutical Industry (ABPI), trade body of the UK pharmaceutical industry.&l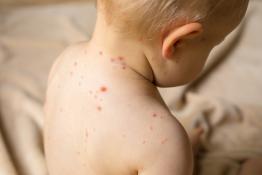 This resource explores preventable infectious disease, which is estimated to cause two thirds of child deaths.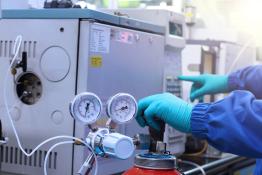 Take a virtual tour of the chemistry laboratories and the pilot plant making pharmaceutical products on a large scale.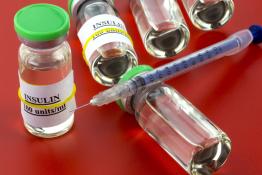 An introduction to the symptoms, causes and treatment of diabetes, including the manufacture of insulin.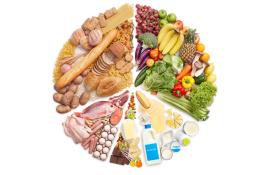 An interactive game to help pupils to find the right balanced diet for healthy living.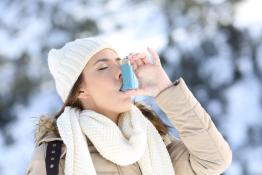 An animated graphic resource about the physiology of breathing and asthma.
The resource series consists of six modules, each consisting of a poster, and a set of teaching materials.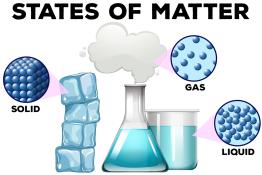 Materials may be natural or man-made. They may exist as solids, liquids and gases, and as a mixture of states.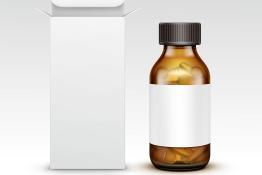 Student teams make boxes and labels for medicine bottles in the core task of this suite of activities.
Pages