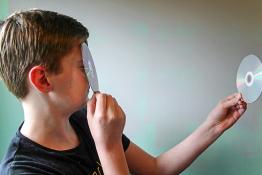 Illustrating the angles subtended at the eye by one lamp and the image of the other as seen in the mirror.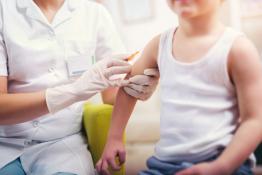 This ABPI online resource explores immunity, vaccination and immune memory.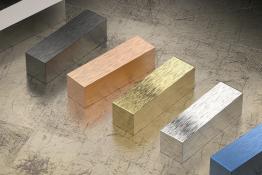 Knowing about the properties of everyday materials found around us helps us choose the right material for the job.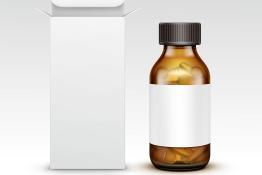 Student teams make boxes and labels for medicine bottles in the core task of this suite of activities.
Life expectancy in the UK has increased by about 50% over the last 100 years, partly due to modern medicines.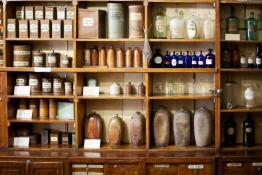 Using the resource shows students how ideas have developed over the centuries.
A downloadable poster and a set of teaching materials introducing biotechnology and its impact.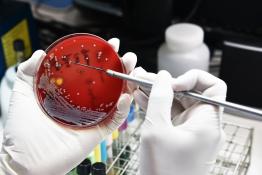 This online resource explores pathogens - the microorganisms that cause disease.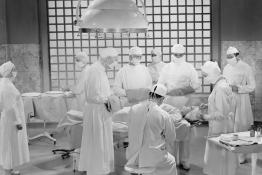 This online interactive resource explores some of the scientists that have changed the way we understand and treat disease.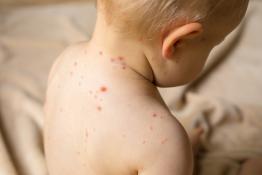 This resource explores preventable infectious disease, which is estimated to cause two thirds of child deaths.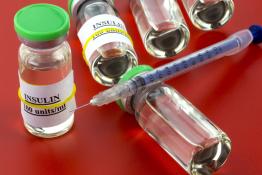 An introduction to the symptoms, causes and treatment of diabetes, including the manufacture of insulin.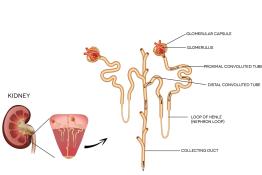 An interactive resource with excellent animated graphic sequences, focusing on the renal system.
Pages