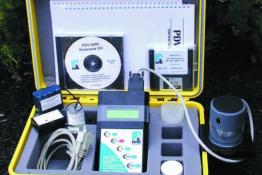 Natural arsenic salts are present in all waters, with natural concentrations of less than 10 parts per billion (ppb).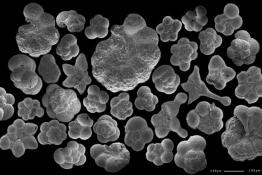 Inspirational and authoritative online resources for microbiology across the age range.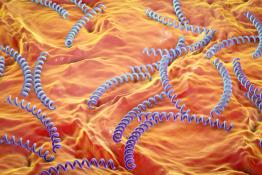 Sexually transmitted infections (STIs) are caused by pathogenic microbes that are transmitted from one person to another by sexual activity.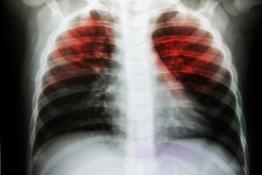 With an increase in tuberculosis (TB) throughout the world during the 21st century, what are scientists doing to combat a disease that many believed w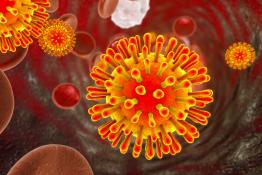 Patrick Strudwick talks to Francoise Barre-Sinoussi about how she identified HIV as the cause of AIDS, and her Nobel Prize.
In this unit Tahmeed learns about the simple physical properties of everyday materials, describing, comparing and grouping them.
Pan London Assessment Network (PLAN)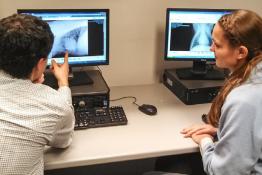 A course for high school students to inspire them about veterinary medicine science content through activities that help them relate the subject ma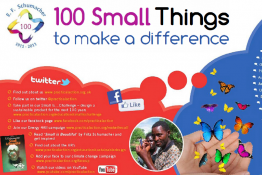 Ideas for small things pupils can do to make a difference to their global community and environment.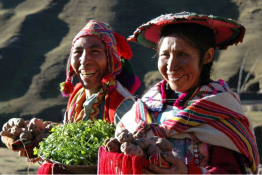 These images are ideal for stimulating discussion in science topics for students of all ages and for student project work.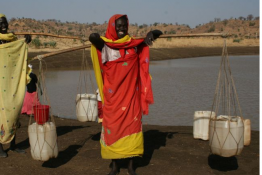 Help the next generation make the link between science and global poverty reduction.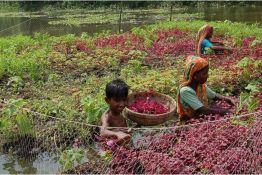 The problem: Flooded farmland in Bangladesh caused by increased rainfall.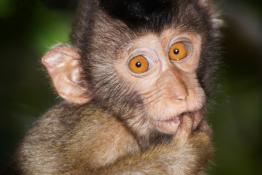 <p>What research are scientists doing to help prevent the spread of this deadly disease? How is malaria normally transmitted to humans?
Pages