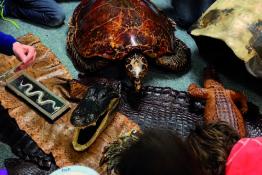 This article describe how the Zoological Society of London is working with teachers to enhance the experience and learning for all who take a trip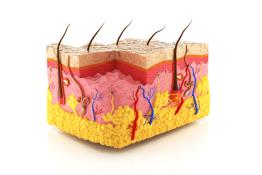 Skin is the outer covering of vertebrate animals, is the largest organ of the body and has many different functions.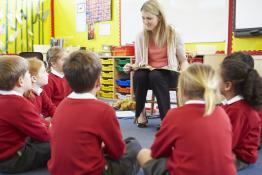 Online interactive science resources covering a range of science topics.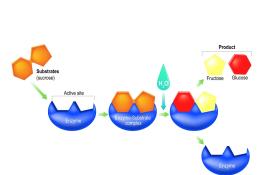 An introduction to enzymes in digestion and general uses. Enzymes are biological catalysts that speed up chemical reactions in living organisms.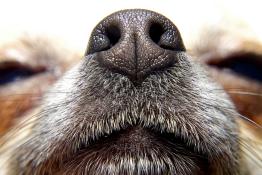 Activities designed to encourage children to think about the characteristics of a range of animals, including humans.
An interactive activity about the different bones and organs in the body, where they are and what they do.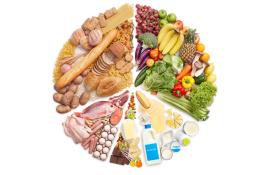 An interactive game to help pupils to find the right balanced diet for healthy living.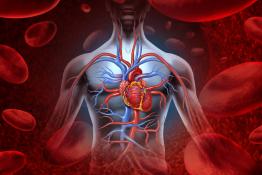 The heart and circulation system are explained with detailed diagrams and animated graphics.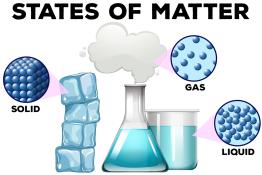 Materials may be natural or man-made. They may exist as solids, liquids and gases, and as a mixture of states.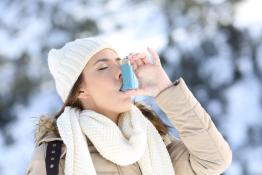 An animated graphic resource about the physiology of breathing and asthma.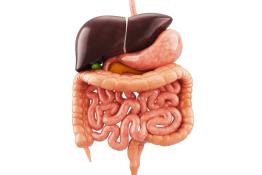 A detailed resource covering the dietary and digestive biochemistry and physiology. Human beings need to eat a balanced diet to stay healthy.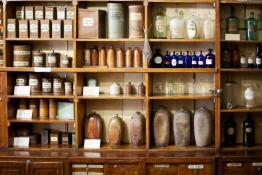 Using the resource shows students how ideas have developed over the centuries.
Pages