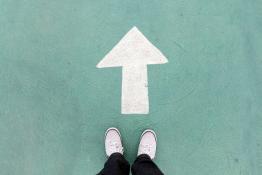 Models of scientific understanding are examined, leading to the claim that knowledge acquisition is a necessary but insufficient condition for succ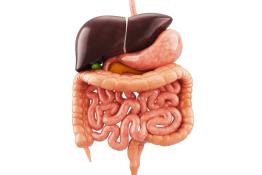 A detailed resource covering the dietary and digestive biochemistry and physiology. Human beings need to eat a balanced diet to stay healthy.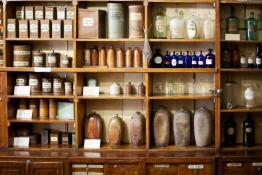 Using the resource shows students how ideas have developed over the centuries.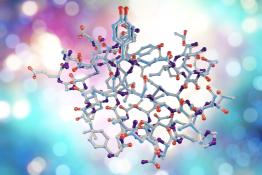 A version of the ABPI Diabetes resource for advanced/higher level biology.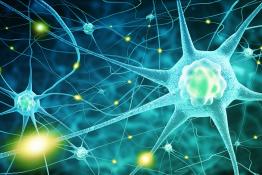 An interactive online resource about the structure and function of the nervous system including the eye and vision.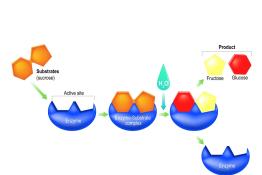 Enzymes - biological catalysts that control the reactions of life. Inside every cell hundreds of chemical reactions take place.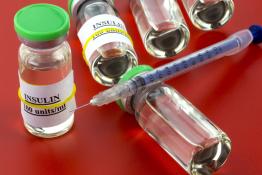 An introduction to the symptoms, causes and treatment of diabetes, including the manufacture of insulin.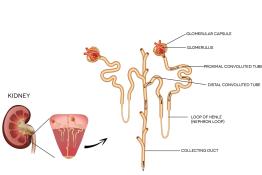 An interactive resource with excellent animated graphic sequences, focusing on the renal system.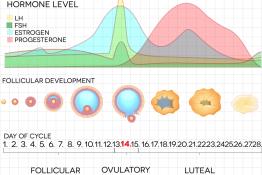 A concise resource covering hormones in the human body with clear animated graphics.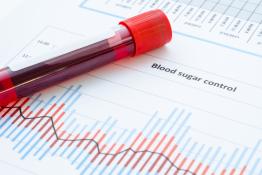 This resource covers the hormonal control of blood sugar and body temperature and the physiology involved.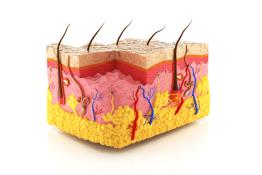 Skin is the outer covering of vertebrate animals, is the largest organ of the body and has many different functions.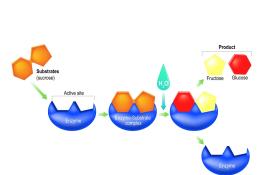 An introduction to enzymes in digestion and general uses. Enzymes are biological catalysts that speed up chemical reactions in living organisms.
Pages