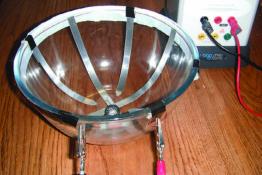 In this article we show how similar principles can be used to move a polystyrene ball in a circular path.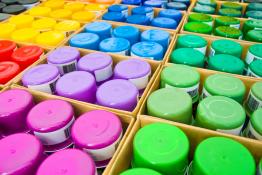 These three A3 posters explaining aerosol cans suitable for students aged 13-18 are free for schools in the UK and EU.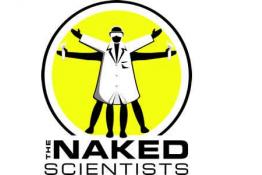 The popular science shows that strip science down to its bare essentials.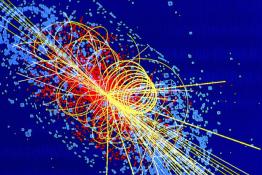 Matter can be described and explained in a number of ways, using models of increasing complexity depending on the intended audience.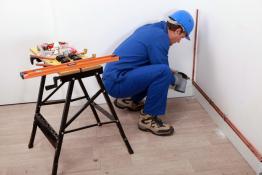 Support pupils to explore uses of copper in the home interactively. Copper is essential to modern living.
Copper Development Association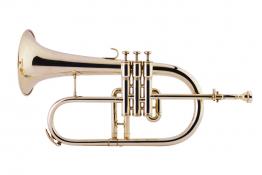 Explore how copper alloys are used in musical instruments from brass tubas to cymbals and bells.
Copper Development Association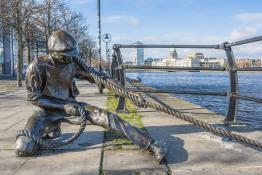 This resource looks at the processes involved in modern bronze sculpture for thousands of years.
Copper Development Association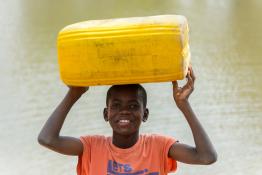 Classroom activities and resources for students aged 11-19 years with film clips, online games and quizzes.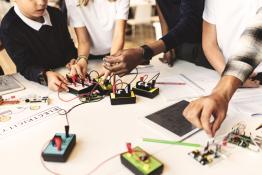 Authoritative guidance for teachers on practical physics from the Nuffield Curriculum Centre and the Institute of Physics.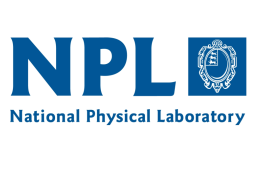 Kaye and Laby provides tables of data, formulae, graphs and charts covering a wide range of science and engineering topics.
National Physical Laboratory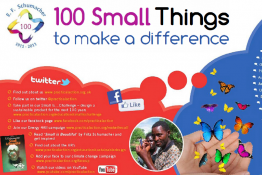 Ideas for small things pupils can do to make a difference to their global community and environment.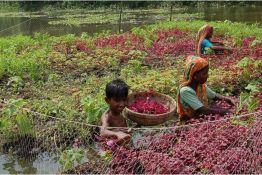 The problem: Flooded farmland in Bangladesh caused by increased rainfall.
Pages