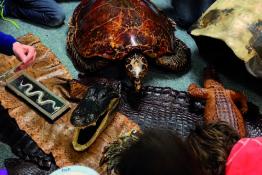 This article describe how the Zoological Society of London is working with teachers to enhance the experience and learning for all who take a trip
An interactive activity about the different bones and organs in the body, where they are and what they do.
An introduction to genes, DNA, cloning, inheritance and medical issues for 14-16 and 16+ students.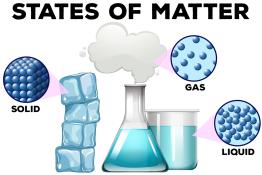 Materials may be natural or man-made. They may exist as solids, liquids and gases, and as a mixture of states.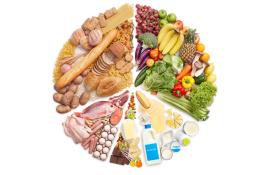 An interactive game to help pupils to find the right balanced diet for healthy living.
A downloadable poster and a set of teaching materials introducing stem cells and their impact.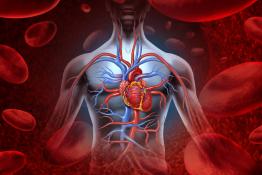 The heart and circulation system are explained with detailed diagrams and animated graphics.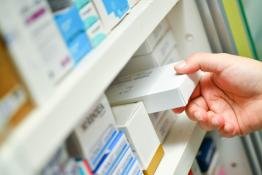 Activities and lesson plan notes for teachers on antibiotics and how antibiotic-resistant bacteria arise.
We're hosting a series of lunchtime webinars for careers advisors to learn more about jobs in the pharmaceutical industry.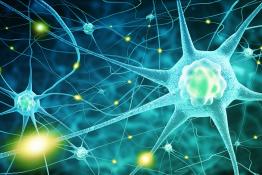 An interactive online resource about the structure and function of the nervous system including the eye and vision.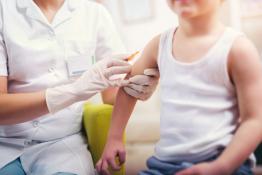 This ABPI online resource explores immunity, vaccination and immune memory.
Life expectancy in the UK has increased by about 50% over the last 100 years, partly due to modern medicines.
Pages