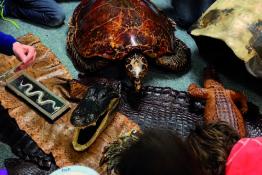 This article describe how the Zoological Society of London is working with teachers to enhance the experience and learning for all who take a trip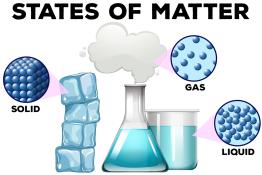 Materials may be natural or man-made. They may exist as solids, liquids and gases, and as a mixture of states.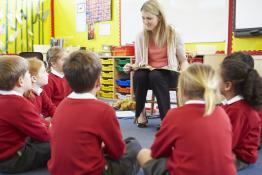 Online interactive science resources covering a range of science topics.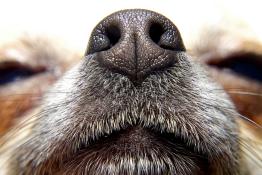 Activities designed to encourage children to think about the characteristics of a range of animals, including humans.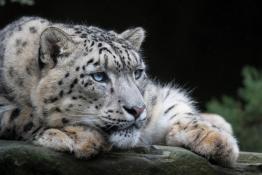 Teaching resources, videos and fun activities for pupils aged 5 to 18. Bring the wild to your classroom with ARKive Education!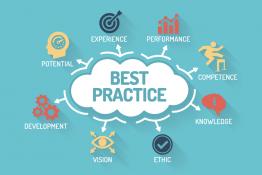 NEW guidance on Outdoor Learning, Assessment and Senior Leadership.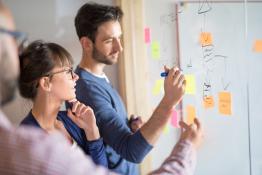 The Critical thinking for achievement project provides free CPD for primary and secondary teachers of geography and science, to strengthen their subje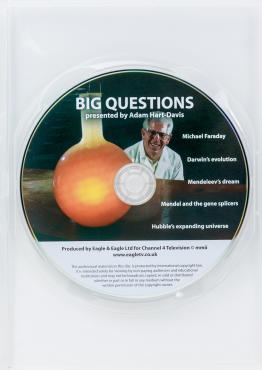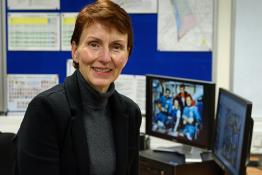 Agnieszka Barden describes how a focus on female scientists has raised the profile of science in her school.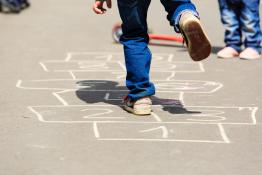 Learning Outside the Classroom doesn't always mean 'doing nature'. Alan Cross and Jon Board explore other possibilities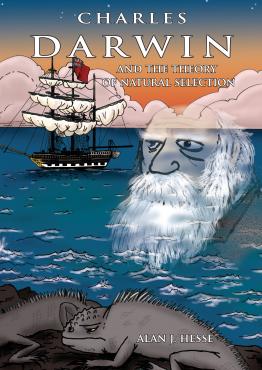 Pages