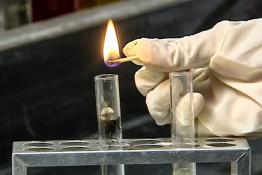 How the difficulty teachers were experiencing in demonstrating the preparation of iron(II) sulfide to students was solved through action research.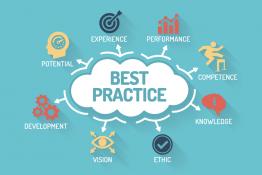 NEW guidance on Outdoor Learning, Assessment and Senior Leadership.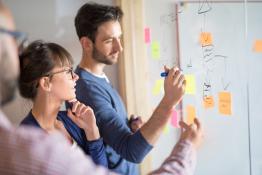 The Critical thinking for achievement project provides free CPD for primary and secondary teachers of geography and science, to strengthen their subje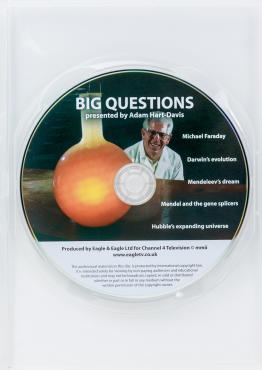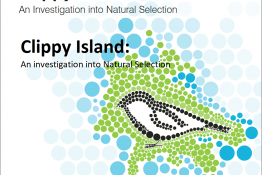 Research-based publications and web-based activities to support active learning from the Biotechnology and Biological Sciences Research Council.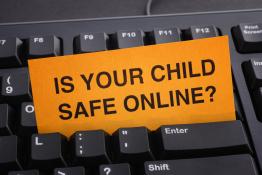 120 tips and tricks that provide useful educational tools to protect your kids from online threats.
BackgroundChecks.org (US)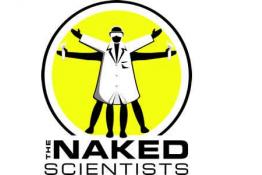 The popular science shows that strip science down to its bare essentials.
The Briggs Rauscher reaction is a simple and relatively inexpensive reaction that illustrates oscillatory behaviour and is often used as a chemical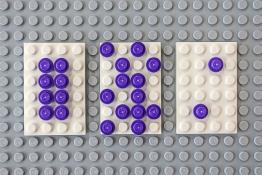 There is a wide range of teaching opportunities in the chemistry classroom using traditional LEGO bricks.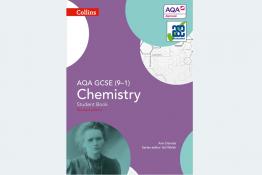 <p>Student Books and Teacher Guides provide a clear route through this new specification.</p>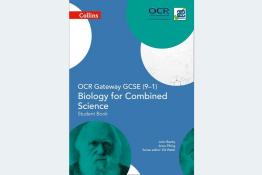 <p>The Student Books and Teacher Guides provide a clear route through this new specification.</p>
Pages