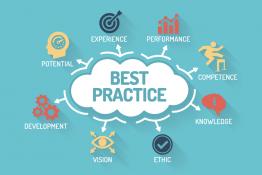 NEW guidance on Outdoor Learning, Assessment and Senior Leadership.
<p>An important resource and guide for technicians working in education.
ASE Technicians Committee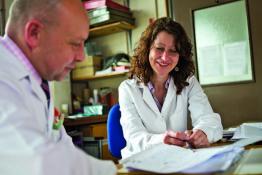 Beth Jones and Simon Quinnell Technicians can lead an isolated existence, this scheme can enable them to share knowledge and skills through mutual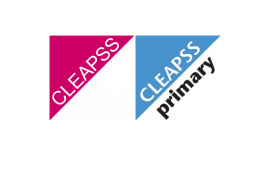 A useful downloadable poster for the prep room that describes the range of safety and wider support offered by CLEAPSS.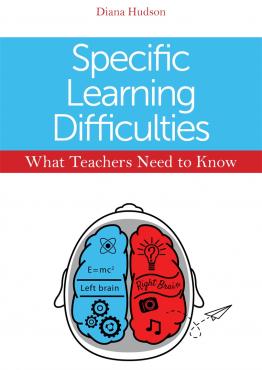 It is commonly accepted that practical work is an essential part of studying science.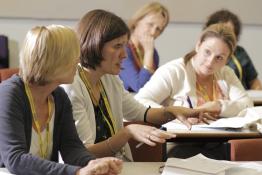 A guide for survival in school science departments!
Our aim is to LISTEN to ASE members and ACT on concerns in a way that SUPPORTS members to empower students, including low attainers, to learn scien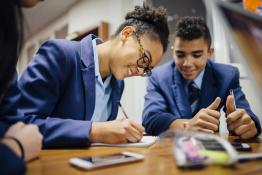 Teaching science in an English-medium school where your students have a different mother tongue brings various issues to light.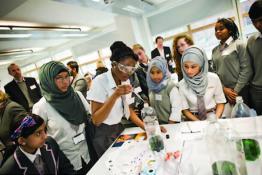 The Wellcome Trust is running a national engagement and education initiative inspired by the London 2012 Olympic and Paralympic Games.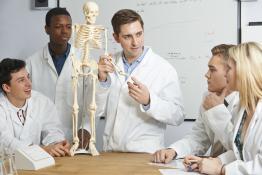 A summary of practical science in the UK and some of the challenges faced in resourcing and teaching effective practical science.
This article describes an enquiry into whether role models in science have an effect on ethnic minority engagement and aspirations.
Pages