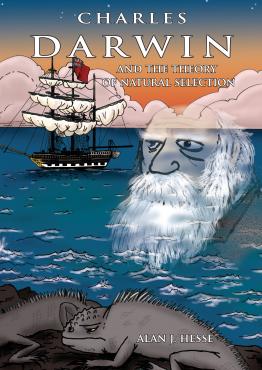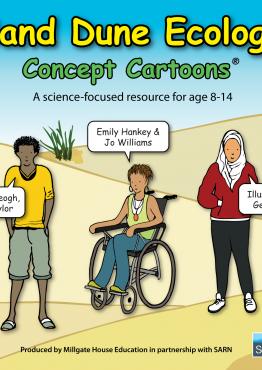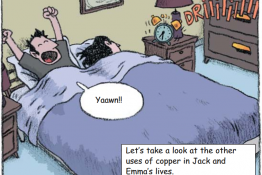 A cartoon story showing the surprising impact of copper in our everyday lives.
Copper Development Association
In this activity children use the exciting space mission to understand the concept of orbits and to link this to their understanding of gravity.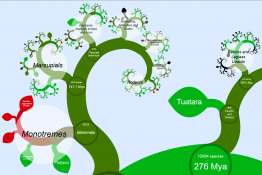 A new way to visualise the tree of life. Zoom down to species level.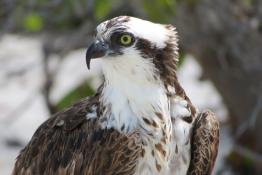 An exciting opportunity for schools to follow the amazing migratory journeys of satellite-tagged Ospreys each March.
Leicestershire and Rutland Wildlife Trust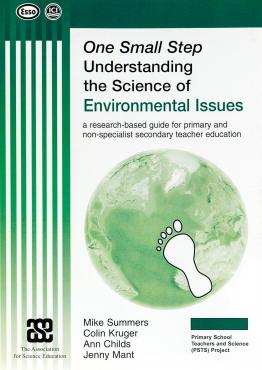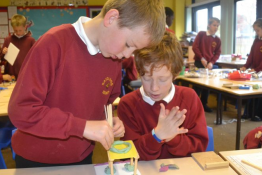 For pupils age 7-14 to use STEM skills to design and build a model of a flood-proof house.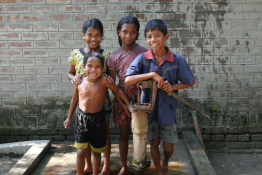 A series of three videos, technology justice is about ensuring everyone has access to technology that is essential for life.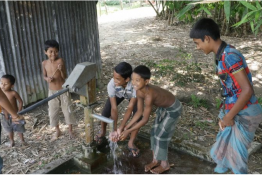 Help pupils find out about access to water and build their own filters.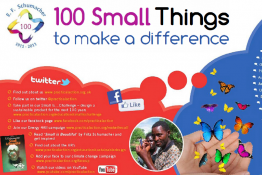 Ideas for small things pupils can do to make a difference to their global community and environment.
Pages