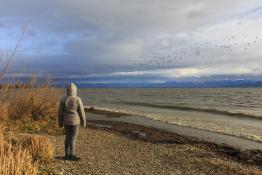 Niki Whitburn sets children the challenge of producing 'clean' water and investigating the real-life process to help them appreciate the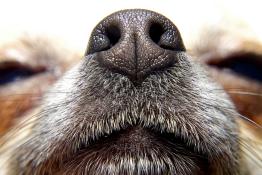 Activities designed to encourage children to think about the characteristics of a range of animals, including humans.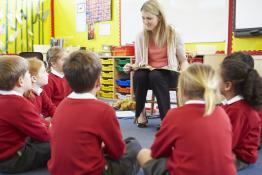 Online interactive science resources covering a range of science topics.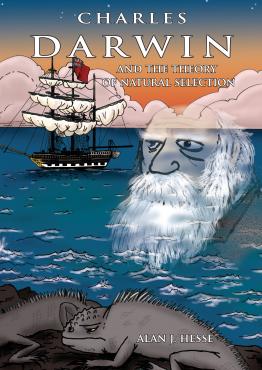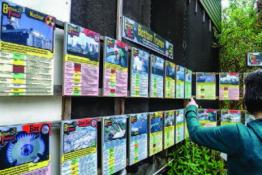 Techniques to promote understanding of the choices that have to be made about energy use.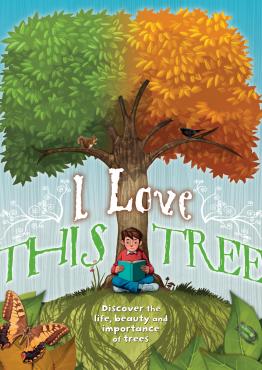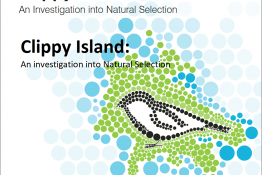 Research-based publications and web-based activities to support active learning from the Biotechnology and Biological Sciences Research Council.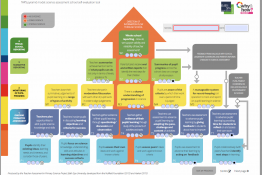 TAPS aims to develop support for a valid, reliable and manageable system of primary school science assessment.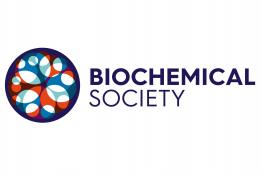 Two rounds of grant applications per year for sums up to £1000 to assist with an event in your school.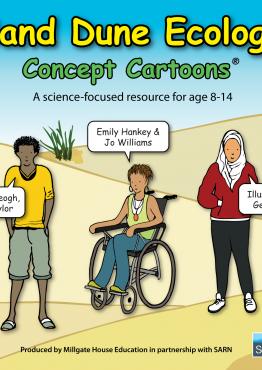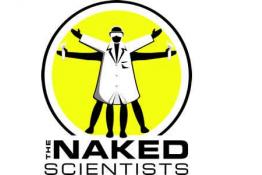 The popular science shows that strip science down to its bare essentials.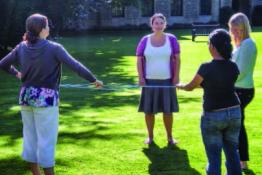 A fresh look at how the recognised types of energy are classified.
Pages