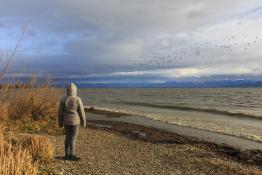 Niki Whitburn sets children the challenge of producing 'clean' water and investigating the real-life process to help them appreciate the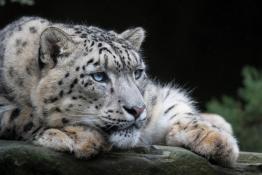 Teaching resources, videos and fun activities for pupils aged 5 to 18. Bring the wild to your classroom with ARKive Education!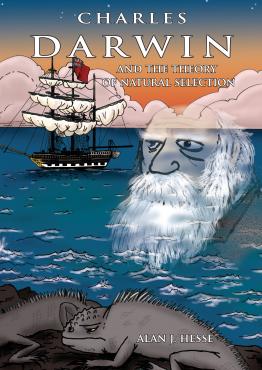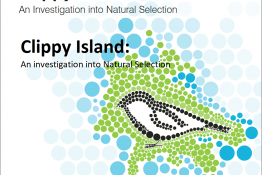 Research-based publications and web-based activities to support active learning from the Biotechnology and Biological Sciences Research Council.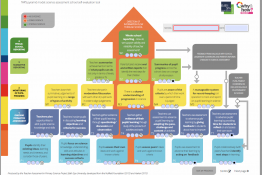 TAPS aims to develop support for a valid, reliable and manageable system of primary school science assessment.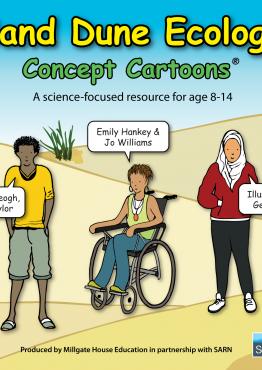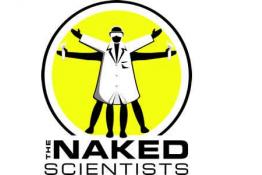 The popular science shows that strip science down to its bare essentials.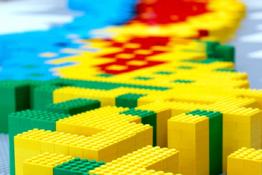 Even though hazards are associated with the radioactivity of the actinides, there are many useful applications of these elements and their compound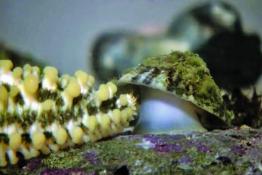 In this article we propose a hands-on experimental activity about predator prey interactions that can be performed both in a research laboratory an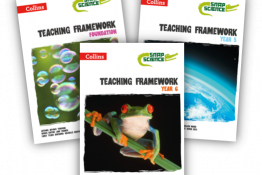 <p>Snap Science is a dynamic, comprehensive programme packed with inspirational resources.</p>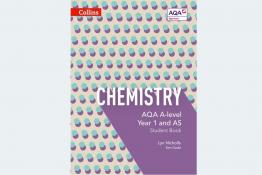 <p>Designed to develop stronger maths and practical skills, helping students tackle the demands of AS and A-level Science.</p>
Pages