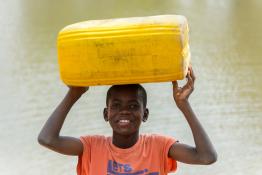 Classroom activities and resources for students aged 11-19 years with film clips, online games and quizzes.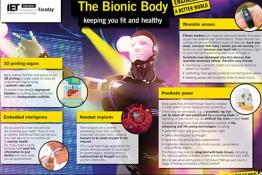 IET offers a range of free secondary curriculum support posters, related to various aspects of electricity and power.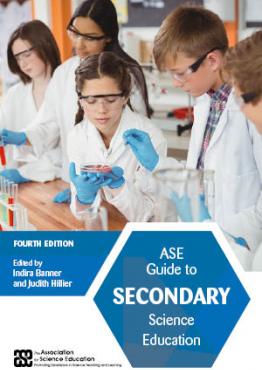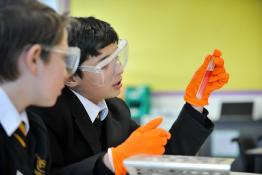 Considering the background to the gap between current science education and the drive for inclusive education
The impact of home and school on early years scientific development.
A collaborative project informed by current research that aims to raise students' aspirations and awareness of materials science.
Teachers are fascinated by neuroscience as they feel that it has the potential to improve their teaching practice.
The English National Curriculum Programmes of Study emphasise the importance of knowledge, understanding and skills, and teachers are well versed i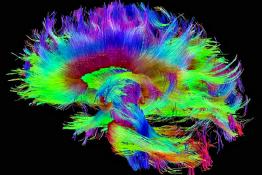 The research questions a teacher would ask of neuroscience require answers researched within a typical classroom context.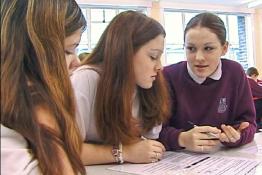 Part 1 in this four-part series of articles discussed Piaget's theories of learning and development (Crossland, 2016).
Feedback from teachers during in-service courses shows that they are fascinated by neuroscience, as they feel that it has the potential to improve
Pages