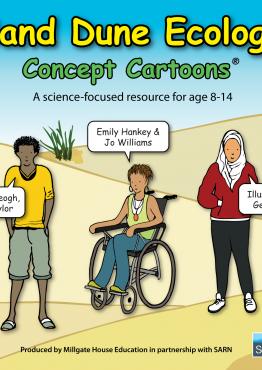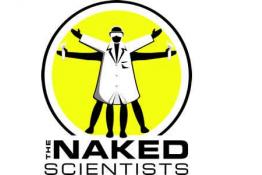 The popular science shows that strip science down to its bare essentials.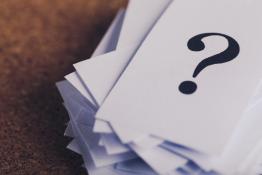 Inquiry pedagogy is characterised by students' involvement in questioning, reasoning, observing, conjecturing, data gathering and interpreting
...pre-service teacher training in the UK context: A reflective narrative
Reviewing recent research on assessment.
Several studies have documented students' lack of interest, motivation and uptake in learning science.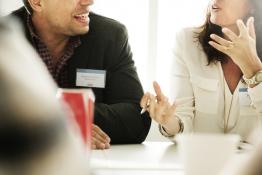 News from the world of research, the ASE Research in Science Education Group, and details of sharing teacher-researcher experiences and journeys at
What are students' ideas about a tropical rainforest and how can teachers working in urban settings provide experiential learning for students who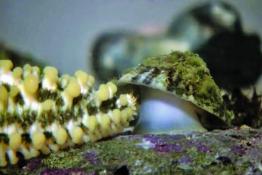 In this article we propose a hands-on experimental activity about predator prey interactions that can be performed both in a research laboratory an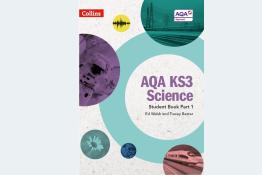 <p>Lay the foundations for GCSE success with an engaging two-year course.</p>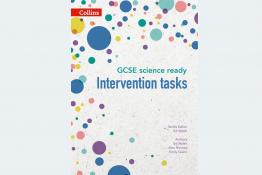 <p>Diagnose knowledge gaps and intervene at KS3 to enable success at GCSE.</p>
Pages