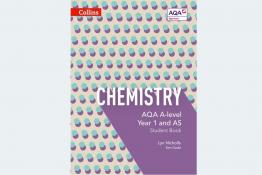 <p>Designed to develop stronger maths and practical skills, helping students tackle the demands of AS and A-level Science.</p>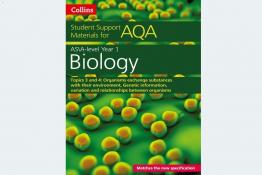 <p>Study and revision guides to provide essential support for exam preparation.</p>
Effective approaches to assessment in the classroom have long been debated at national, regional and local levels.
An account of off-timetable days in which small groups of students work on projects with the aid of older students, while more advanced projects ar
This article aims to highlight some of the events in the Science Education Research series of presentations at the 2012 ASE Annual Conference.
Over 20 years ago, Rosalind Driver published three key texts that provided rich and informative descriptions of the ideas that children held about
There was something for everyone related to research at the ASE Annual Conference this year, whether a primary or secondary school science teacher,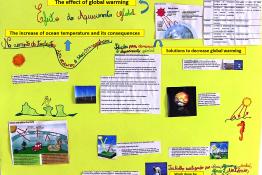 We propose an inquiry-based science activity centred on the effects of climate change on ocean ecosystems.
The project 'Mobility, Traffic and Renewable Energies' exemplifies collaborative inquiry in climate issues in Carinthian schools; pre-service teach
The Creative Little Scientists Project was a 30-month EU-funded comparative study working across nine participating countries: Belgium, England, Fi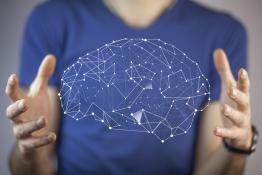 A discussion of how neuroscience can enhance students' understanding and memory in the classroom and on an online learning platform.
This research is a high-resolution analysis of grade 6 (ages 11-12) children's interview transcripts about the operation of power stations, be
Pages