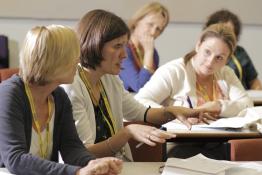 A guide for survival in school science departments!
Questionnaires were completed by 5044 12-year-old pupils in Oxfordshire state schools and initially used to identify classes where the pupils were
Questionnaire responses from 5044 year 8 (age 12 years) pupils in Oxfordshire state schools were used to identify'exemplary' science teac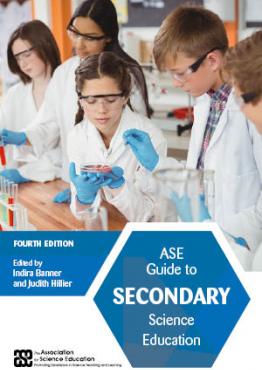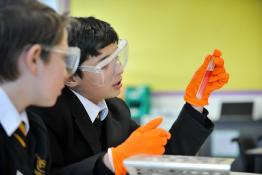 Considering the background to the gap between current science education and the drive for inclusive education
The impact of home and school on early years scientific development.
A collaborative project informed by current research that aims to raise students' aspirations and awareness of materials science.
Feedback from teachers during in-service courses shows that they are fascinated by neuroscience, as they feel that it has the potential to improve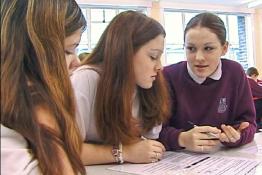 Part 1 in this four-part series of articles discussed Piaget's theories of learning and development (Crossland, 2016).
Parts 1 and 2 in this four-part series of articles (Crossland, 2016, 2017) discussed the recent research from neuroscience linked to concepts from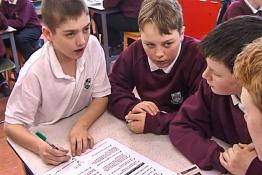 The fourth article in a four-part series aligns some top outcomes from the Sutton Trust Education Endowment Foundation (EEF) Toolkit and John Hatt
Pages