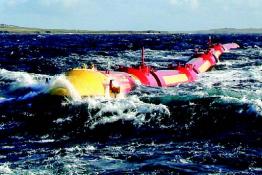 Wave power is continually available around our shores but remains an untapped resource on the commercial scale, this article provides an overview o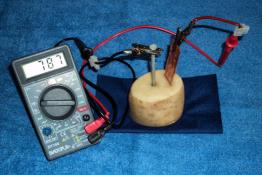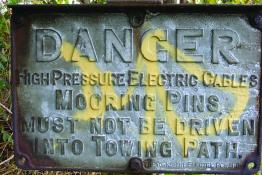 Finding an old notice on a canal towpath inspired a consultation with colleagues and search for evidence in an old book to help us look into how th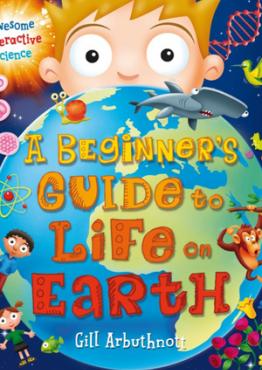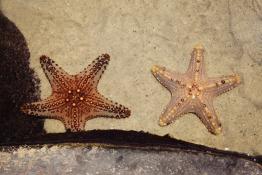 This downloadable poster has been produced by Gratnells in partnership with the ASE and SchoolScience.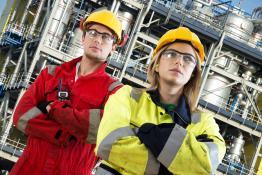 IChemE have produced downloadable classroom resources suitable for students aged 14-19.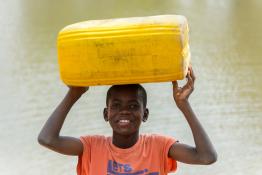 Classroom activities and resources for students aged 11-19 years with film clips, online games and quizzes.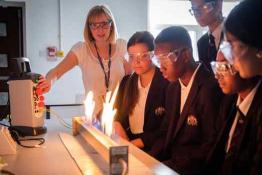 IOPSpark has been designed to give teachers, trainees and teacher trainers a one-stop-destination to access the best physics resources available.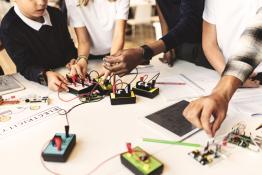 Authoritative guidance for teachers on practical physics from the Nuffield Curriculum Centre and the Institute of Physics.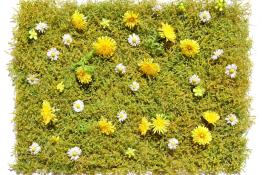 In this activity children compare moss plants to daisies and consider the habitats they prefer to decide those appropriate for bathroom use.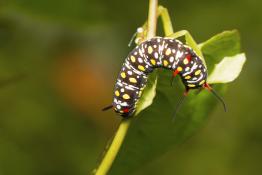 In this activity children will learn the life cycle of a butterfly and create and label a life cycle diagram.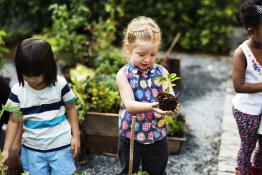 In this activity children use art to record their scientific observations.
Pages