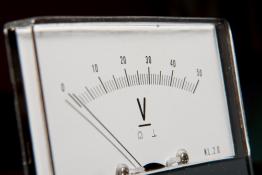 Learn how to set up a hydrogen fuel cell by extending an activity most schools already do – the electrolysis of 'water'.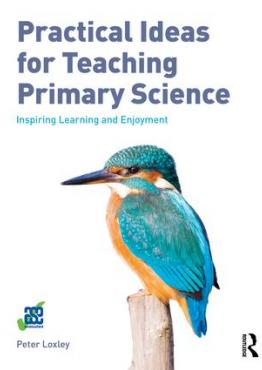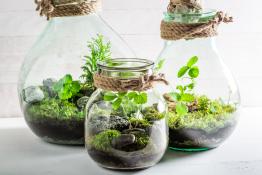 In this activity children consider what plants require to thrive and investigate the effect of changing any factors required for plant growth
A very limited questioning of undergraduate Environmental Science students at the start of their studies suggests the age of the Earth is being suc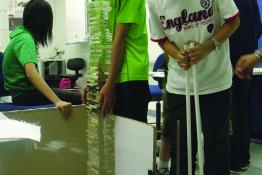 The development and delivery of an Earth-science-focused short course designed to prepare Hong Kong students for university level study is describe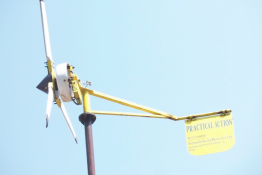 Students are challenged to design and make a wind powered machine that can lift a weighted cup off the floor.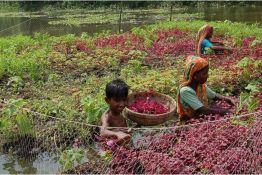 The problem: Flooded farmland in Bangladesh caused by increased rainfall.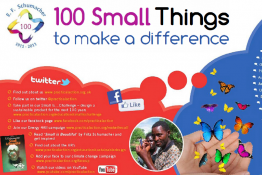 Ideas for small things pupils can do to make a difference to their global community and environment.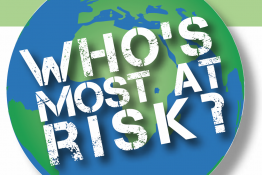 A role play activity for pupils to explore key factors that place people around the world at risk.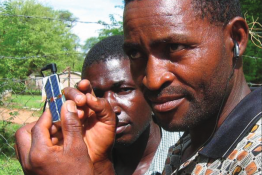 A set of four colourful posters showing renewable energy in use in developing countries.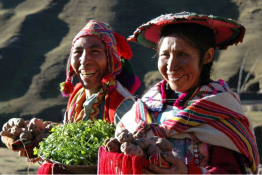 These images are ideal for stimulating discussion in science topics for students of all ages and for student project work.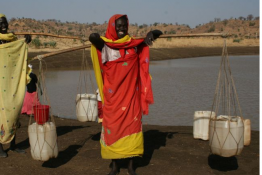 Help the next generation make the link between science and global poverty reduction.
Pages