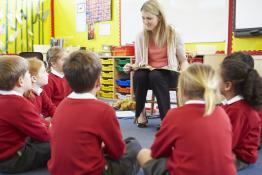 Online interactive science resources covering a range of science topics.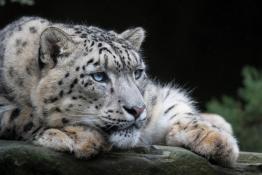 Teaching resources, videos and fun activities for pupils aged 5 to 18. Bring the wild to your classroom with ARKive Education!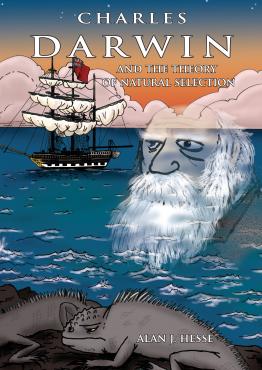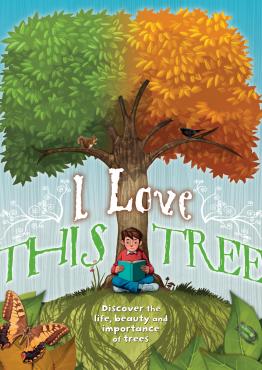 Anne outlines how trainee teachers develop futuristic primary science classes.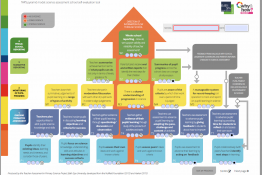 TAPS aims to develop support for a valid, reliable and manageable system of primary school science assessment.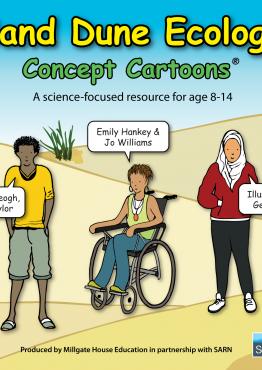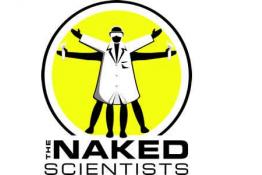 The popular science shows that strip science down to its bare essentials.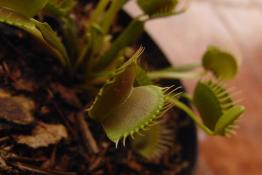 This article shares some activities developed by the project to engage and enthuse children.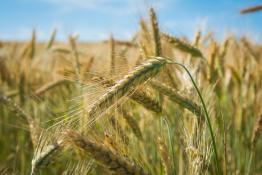 Idea on teaching about variation and our staple food crops.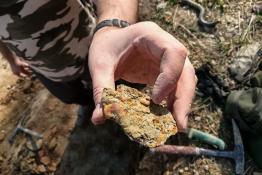 Colin Foster thinks that creationist claims can provide a good opportunity in the science classroom for examining the evidence for evolution.
Pages