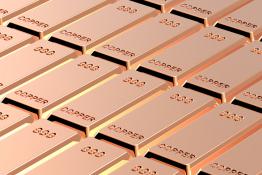 This resource explores density, resistivity and electrical conductivity in the context of copper.
Copper Development Association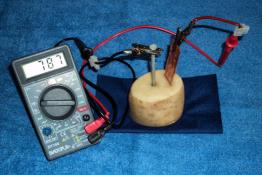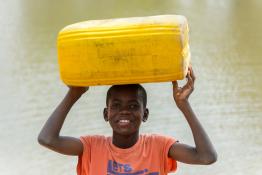 Classroom activities and resources for students aged 11-19 years with film clips, online games and quizzes.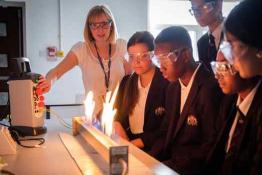 IOPSpark has been designed to give teachers, trainees and teacher trainers a one-stop-destination to access the best physics resources available.
The special issue editors outline the themed articles looking at Darwin's world.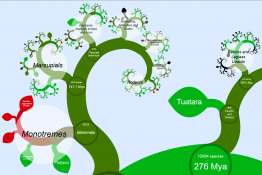 A new way to visualise the tree of life. Zoom down to species level.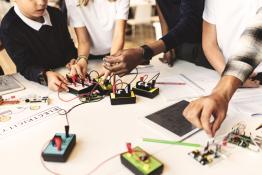 Authoritative guidance for teachers on practical physics from the Nuffield Curriculum Centre and the Institute of Physics.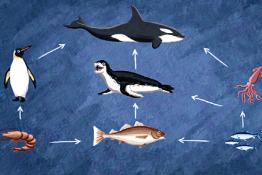 New learning resources from the Marine Stewardship Council to help science teachers embed ocean sustainability into the curriculum.
Firstly, university students need to develop skills needed for independent study and critical thinking.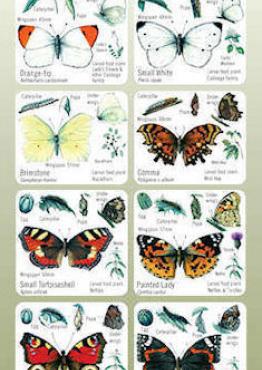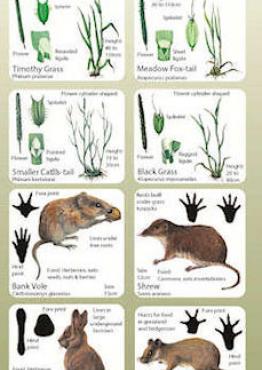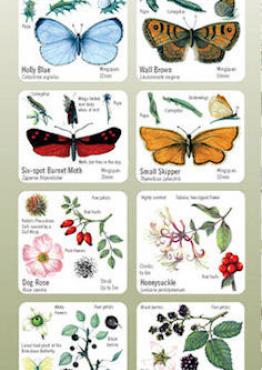 Pages