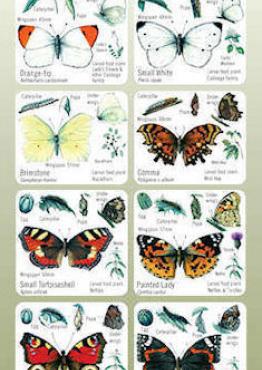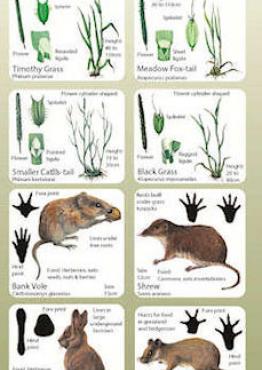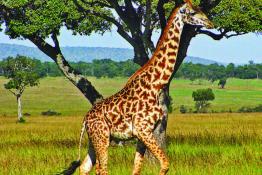 The primary theoretical framework for the study of human physical attraction is currently Darwinian sexual selection.
This article summarises teachers' views on their knowledge of Darwin and his work, issues they raised regarding teaching Darwin-related activi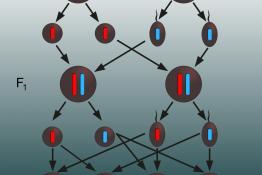 Teaching Mendelian genetics with a virtual Drosophila laboratory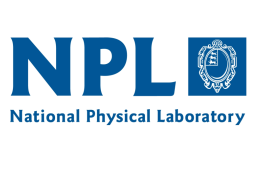 Kaye and Laby provides tables of data, formulae, graphs and charts covering a wide range of science and engineering topics.
National Physical Laboratory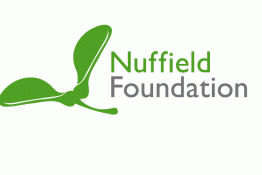 The Nuffield Curriculum Centre and the Biosciences Federation in association with CLEAPSS, provide inspiration and guidance for practical biology.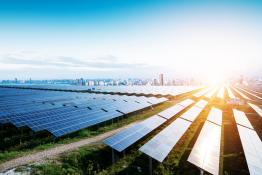 OurFuture.Energy is an online education resource to inform young people of the importance of energy in our daily lives.
The textbooks used to teach GCE A-level biology 30 years ago tended to concentrate on traditional zoology and botany, with just a passing reference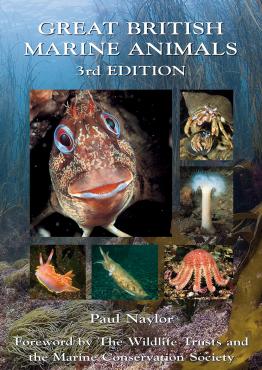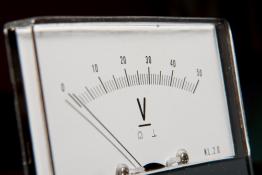 Learn how to set up a hydrogen fuel cell by extending an activity most schools already do – the electrolysis of 'water'.
Pages