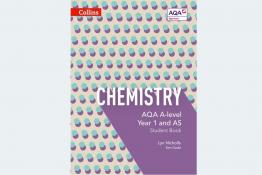 <p>Designed to develop stronger maths and practical skills, helping students tackle the demands of AS and A-level Science.</p>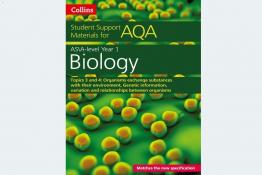 <p>Study and revision guides to provide essential support for exam preparation.</p>
Derek Bell, Chief Executive of the Association for Science Education, was appointed professor of education in July 2007 by the College of Teachers
Glenys reports on citizen science and ways in which teachers can encourage youngsters to get involved with real world science, both at home and glo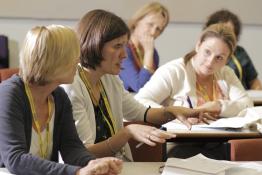 A guide for survival in school science departments!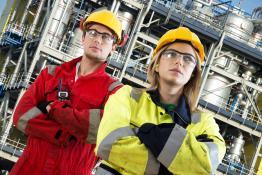 IChemE have produced downloadable classroom resources suitable for students aged 14-19.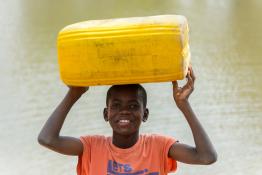 Classroom activities and resources for students aged 11-19 years with film clips, online games and quizzes.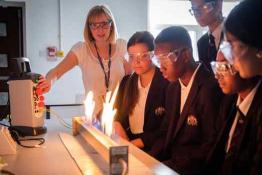 IOPSpark has been designed to give teachers, trainees and teacher trainers a one-stop-destination to access the best physics resources available.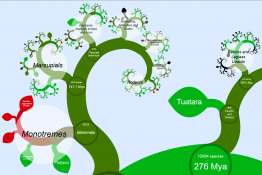 A new way to visualise the tree of life. Zoom down to species level.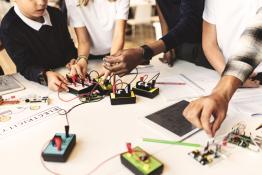 Authoritative guidance for teachers on practical physics from the Nuffield Curriculum Centre and the Institute of Physics.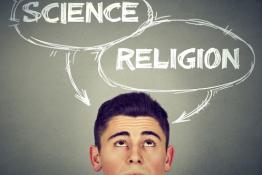 This article argues that science teachers need an awareness of different ways of understanding the relationship between science and religion in ord
Pages