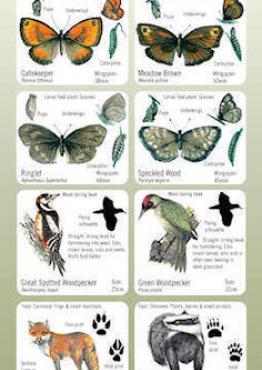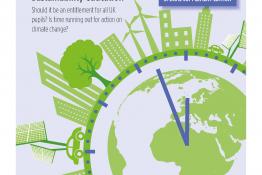 What does effective 'Environmental' or 'Sustainability Education' look like? How does this link to best practice STEM education?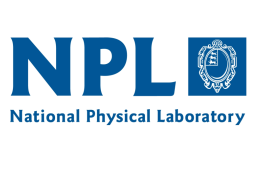 Kaye and Laby provides tables of data, formulae, graphs and charts covering a wide range of science and engineering topics.
National Physical Laboratory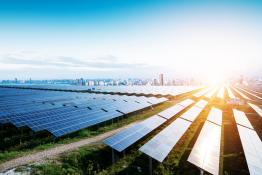 OurFuture.Energy is an online education resource to inform young people of the importance of energy in our daily lives.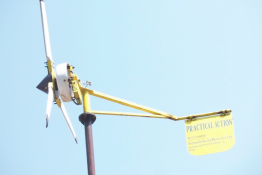 Students are challenged to design and make a wind powered machine that can lift a weighted cup off the floor.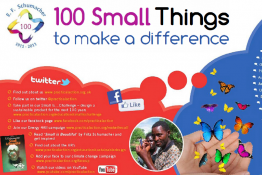 Ideas for small things pupils can do to make a difference to their global community and environment.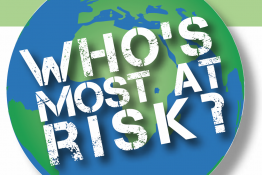 A role play activity for pupils to explore key factors that place people around the world at risk.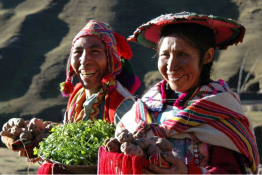 These images are ideal for stimulating discussion in science topics for students of all ages and for student project work.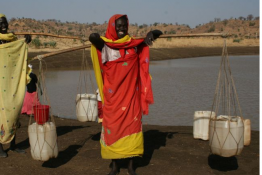 Help the next generation make the link between science and global poverty reduction.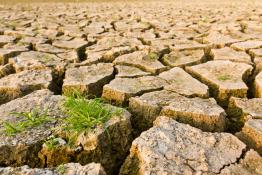 Resources developed by the Climate Change Schools Project to support climate literacy.
Royal Meteorological Society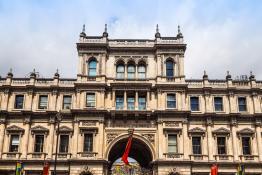 Curriculum-linked science teaching resources based on the work of scientists connected with the Royal Society, allowing teachers and students.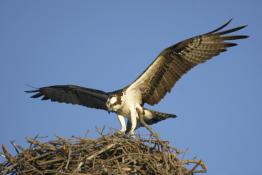 Classroom resources, migration data and a nest webcam to support students' learning about animal behaviour, conservation and adaptation.
Pages