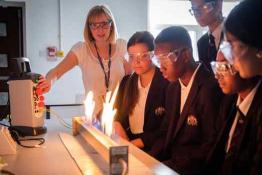 IOPSpark has been designed to give teachers, trainees and teacher trainers a one-stop-destination to access the best physics resources available.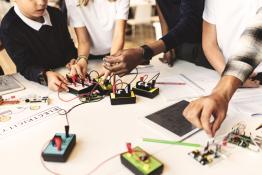 Authoritative guidance for teachers on practical physics from the Nuffield Curriculum Centre and the Institute of Physics.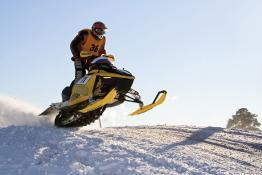 In this activity children learn about traditional vehicles for travelling across snow and investigate ways of reducing friction.
In this activity children investigate the effects of gravity and create a series of force diagrams to explain what it would be like in zero gravity.
The International Year of Astronomy provides a wonderful opportunity to explore with children the amazing universe that surrounds our own planet Ea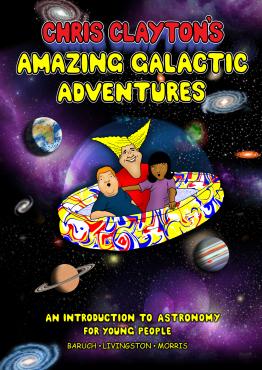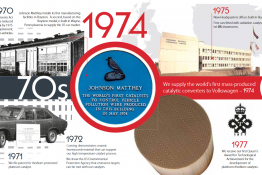 A downloadable timeline illustrating the progress of catalytic converters in vehicles.
Julie Wiskow shares how her school has achieved the Space Education Quality Mark and brought this topic to life.
Justin shows us a simple way of taking long-exposure photos of the Sun's apparent traverse of the sky.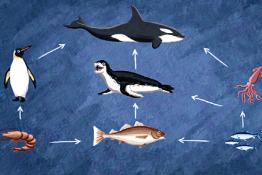 New learning resources from the Marine Stewardship Council to help science teachers embed ocean sustainability into the curriculum.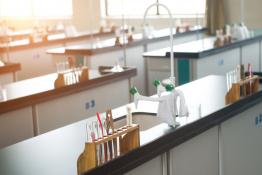 A teaching module to introduce students to a feature of the nature of science (analogies and models) through learning about a curriculum topic (ele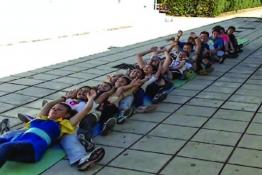 Forces, motion, electricity, atomic physics and wave effects can be illustrated using outdoor student activities.
Pages