Jeremy Curtis, Head of Education and Skills at the UK Space Agency, writes: As Tim Peake, the first British European Space Agency astronaut enters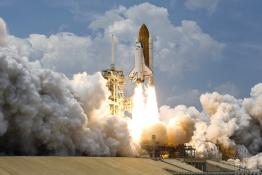 In this activity children discuss the value of a space mission and what they think we could learn by travelling into space.
In this activity children learn about types of teeth and the ages at which teeth appear and are lost. They will look at diagrams of teeth and estimate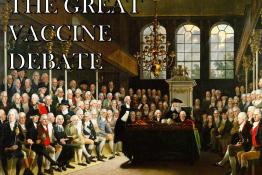 A two-part history and science activity that develops children's ability to understand and use sources to answer history and science questions re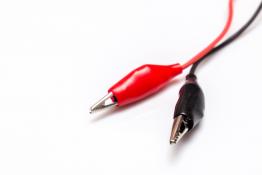 Electrical investigations from the archives: Continuing our exploration into the archives of our 'Red and Blacks' – Developing 10-11 Years understa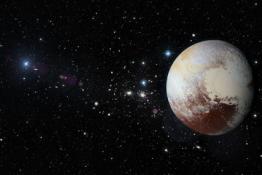 In this activity children learn about the scientific method and use evidence to decide whether or not Pluto is a planet.
In this activity children will use interpreting smells, group discussion and interaction to come to conclusions about our sense of smell.
A downloadable poster and a set of teaching materials introducing PCR and its impact.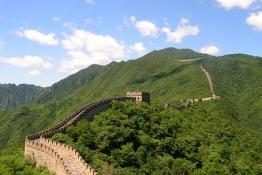 In this activity children will test methods of measuring length and discuss their accuracy.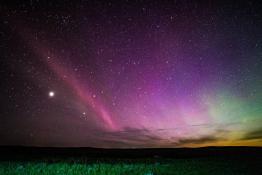 With an issue entitled 'What's out there?', you could be forgiven for asking 'What is out there: really out there?' How fa
Pages