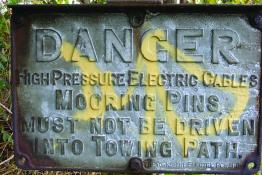 Finding an old notice on a canal towpath inspired a consultation with colleagues and search for evidence in an old book to help us look into how th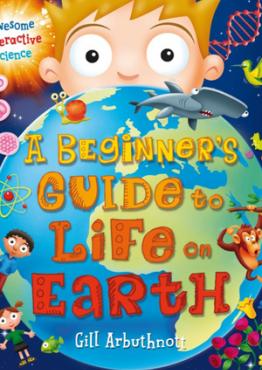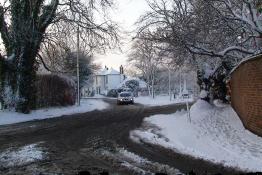 Gokhan Serin describes how the weather provided an ideal context for integrating science, technology, engineering and maths in the classroom.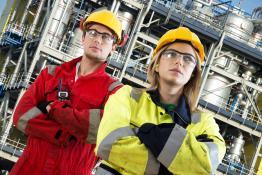 IChemE have produced downloadable classroom resources suitable for students aged 14-19.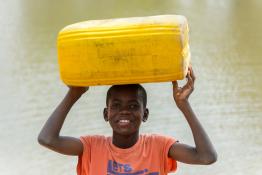 Classroom activities and resources for students aged 11-19 years with film clips, online games and quizzes.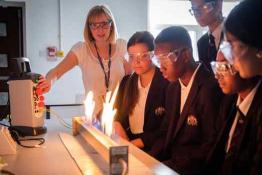 IOPSpark has been designed to give teachers, trainees and teacher trainers a one-stop-destination to access the best physics resources available.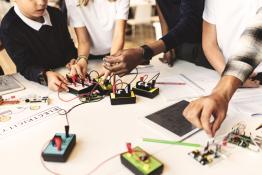 Authoritative guidance for teachers on practical physics from the Nuffield Curriculum Centre and the Institute of Physics.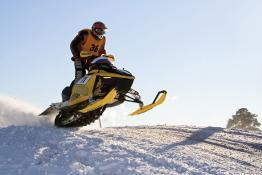 In this activity children learn about traditional vehicles for travelling across snow and investigate ways of reducing friction.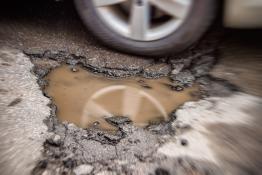 In this activity children investigate how rocks react differently when in water and do this by testing the permeability of a selection of rocks.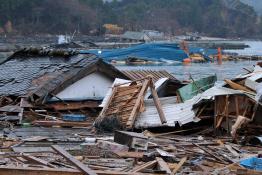 In this activity children investigate the movement of waves and use a chart to explain how to predict when a tsunami may hit.
In this activity children investigate the effects of gravity and create a series of force diagrams to explain what it would be like in zero gravity.
The International Year of Astronomy provides a wonderful opportunity to explore with children the amazing universe that surrounds our own planet Ea
Pages