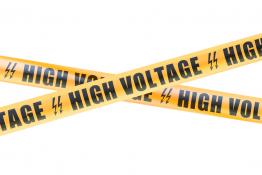 A short article based on an extract from Topics in Safety, Topic 17 (Electricity), which is freely available to Association for Science Education (
ASE Health and Safety Group
The authors describe a cross-curricular investigation into meteor impacts in the engaging context of craters on the Moon.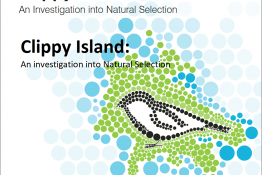 Research-based publications and web-based activities to support active learning from the Biotechnology and Biological Sciences Research Council.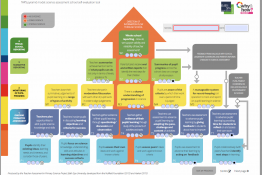 TAPS aims to develop support for a valid, reliable and manageable system of primary school science assessment.
Bryony uses her experience as a Space Ambassador to recommend, and provide links to, resources that use space as a context for teaching across the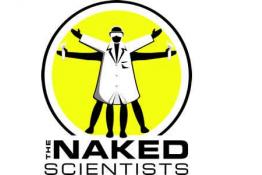 The popular science shows that strip science down to its bare essentials.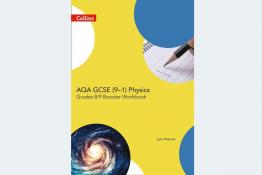 <p>Level-specific practice to help students prepare for their exams.</p>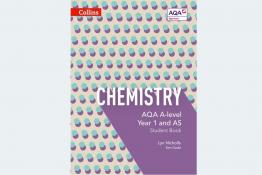 <p>Designed to develop stronger maths and practical skills, helping students tackle the demands of AS and A-level Science.</p>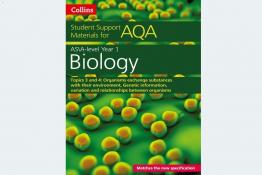 <p>Study and revision guides to provide essential support for exam preparation.</p>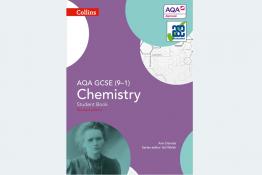 <p>Student Books and Teacher Guides provide a clear route through this new specification.</p>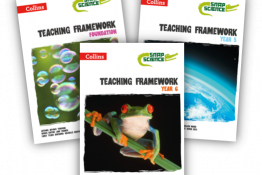 <p>Snap Science is a dynamic, comprehensive programme packed with inspirational resources.</p>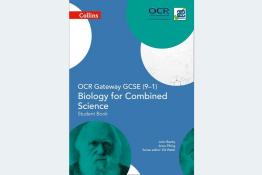 <p>The Student Books and Teacher Guides provide a clear route through this new specification.</p>
Pages