'The conundrum we face is ensuring children are taught the science they need to form a literate society, while the science is running away from the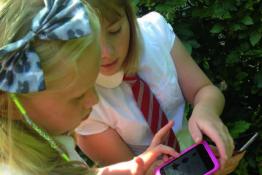 Following a presentation she gave at an ASE regional meeting, Emily Baker recommends some apps to enhance outdoor learning.
In this activity children explore ideas about how we measure time, and look at how these are used in different types of clock such as hourglasses, sun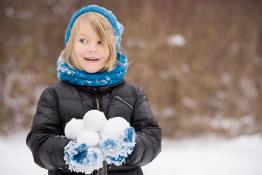 <p>In this activity children explore the science and maths of snowflakes and discover why giant snowballs have appeared on Russian beaches.</
In this activity children use the exciting space mission to understand the concept of orbits and to link this to their understanding of gravity.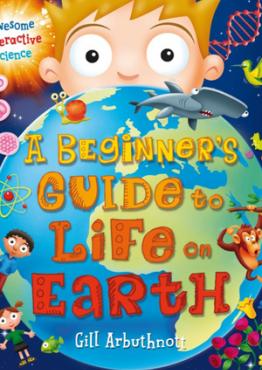 Holly Bestley from the Zoological Society of London outlines how technology can help make the most of exploring the natural world.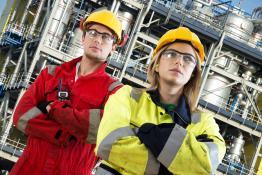 IChemE have produced downloadable classroom resources suitable for students aged 14-19.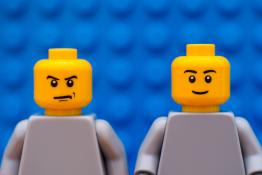 First Lego League is for young people aged 9 to16 years, working in teams with a supporting adult coach.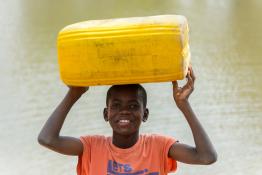 Classroom activities and resources for students aged 11-19 years with film clips, online games and quizzes.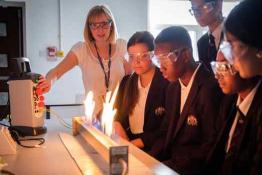 IOPSpark has been designed to give teachers, trainees and teacher trainers a one-stop-destination to access the best physics resources available.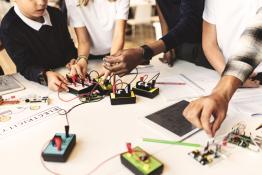 Authoritative guidance for teachers on practical physics from the Nuffield Curriculum Centre and the Institute of Physics.
Pages