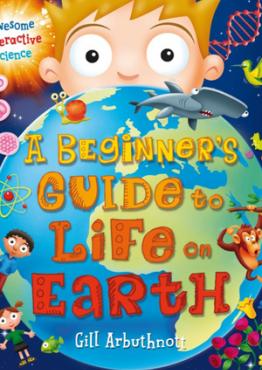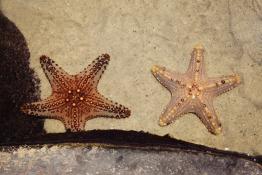 This downloadable poster has been produced by Gratnells in partnership with the ASE and SchoolScience.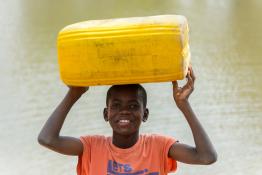 Classroom activities and resources for students aged 11-19 years with film clips, online games and quizzes.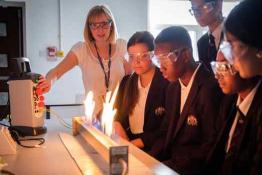 IOPSpark has been designed to give teachers, trainees and teacher trainers a one-stop-destination to access the best physics resources available.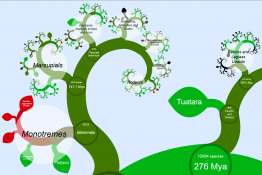 A new way to visualise the tree of life. Zoom down to species level.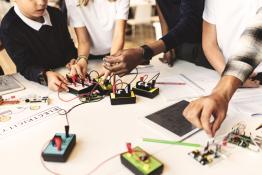 Authoritative guidance for teachers on practical physics from the Nuffield Curriculum Centre and the Institute of Physics.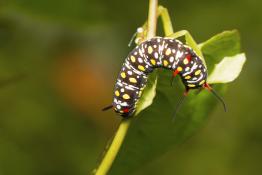 In this activity children will learn the life cycle of a butterfly and create and label a life cycle diagram.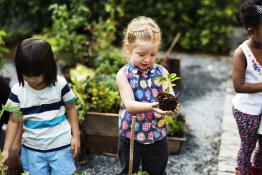 In this activity children use art to record their scientific observations.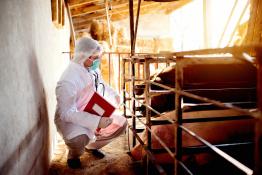 In this activity children learn about swine flu and its symptoms and look at how viruses spread and consider how they can be contained.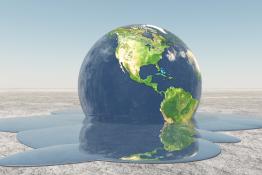 The use of fossil fuels to supply our energy is causing our climate to change.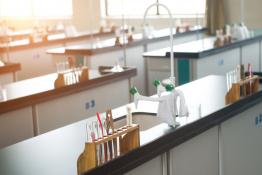 A teaching module to introduce students to a feature of the nature of science (analogies and models) through learning about a curriculum topic (ele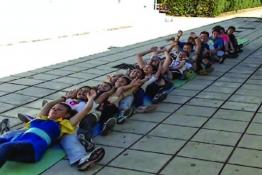 Forces, motion, electricity, atomic physics and wave effects can be illustrated using outdoor student activities.
Pages