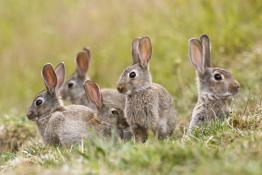 This activity is a simulation to explore how conditions affect the population of rabbits, or of micro-organisms in a petri-dish.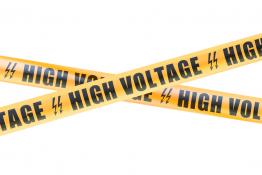 A short article based on an extract from Topics in Safety, Topic 17 (Electricity), which is freely available to Association for Science Education (
ASE Health and Safety Group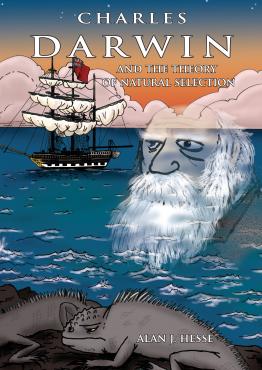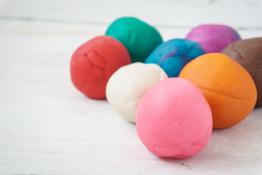 Anne Buckley and Kim Harvey explain how playdough can provide a fun way for children to learn the basics and conduct further enquiries.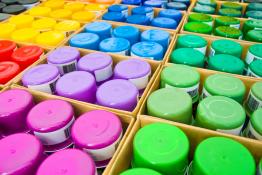 These three A3 posters explaining aerosol cans suitable for students aged 13-18 are free for schools in the UK and EU.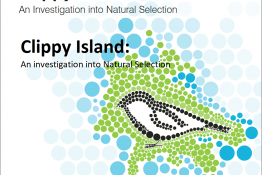 Research-based publications and web-based activities to support active learning from the Biotechnology and Biological Sciences Research Council.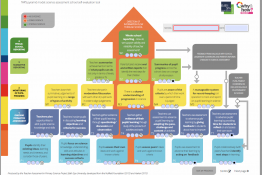 TAPS aims to develop support for a valid, reliable and manageable system of primary school science assessment.
Successful teaching of an important physics topic requires comfortable subject knowledge and an understanding of a pedagogy to promote learning.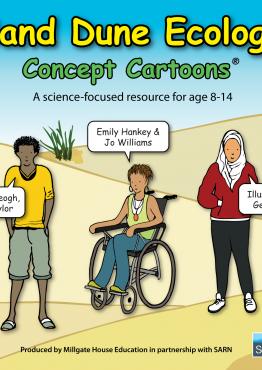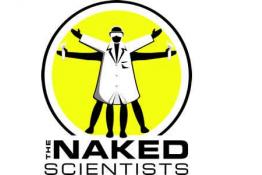 The popular science shows that strip science down to its bare essentials.
A case study is presented in which a group of secondary school students took on a task in which they had to design and implement a method to measur
Easy ways to demonstrate temperature-sensing with thermochromic paint and to measure force with Electrolycra.
Pages