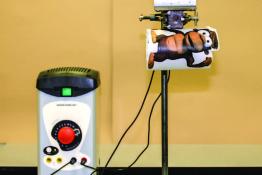 Gravity is an intangible abstract force when considered theoretically and yet we are affected by it constantly.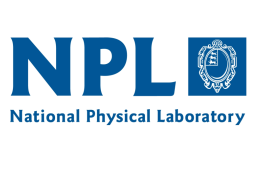 Kaye and Laby provides tables of data, formulae, graphs and charts covering a wide range of science and engineering topics.
National Physical Laboratory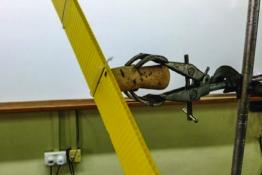 Using corrugated boards to introduce the concept of'turning effect of forces' to less academically inclined students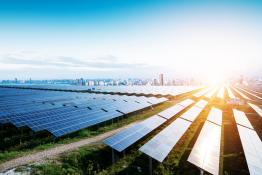 OurFuture.Energy is an online education resource to inform young people of the importance of energy in our daily lives.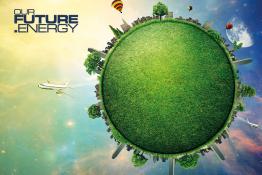 A downloadable project to support students using the OurFuture.Energy website to explore issues relating to energy resources and their use.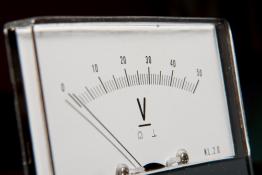 Learn how to set up a hydrogen fuel cell by extending an activity most schools already do – the electrolysis of 'water'.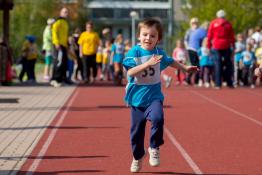 In this activity children learn about friction and investigate the grip of different shoes to decide which are appropriate for racing on sports day.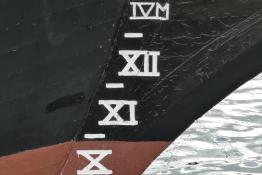 In this activity children learn about buoyancy and how it is affected by different water conditions and learn the importance of a Plimsoll Line.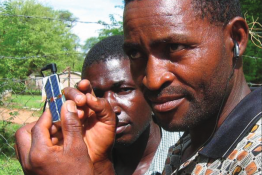 A set of four colourful posters showing renewable energy in use in developing countries.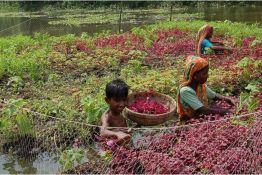 The problem: Flooded farmland in Bangladesh caused by increased rainfall.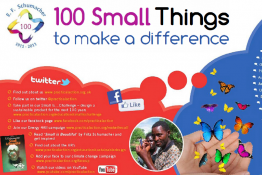 Ideas for small things pupils can do to make a difference to their global community and environment.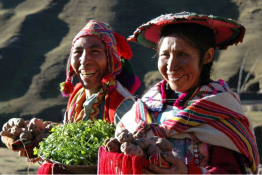 These images are ideal for stimulating discussion in science topics for students of all ages and for student project work.
Pages