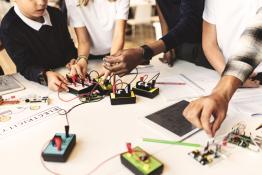 Authoritative guidance for teachers on practical physics from the Nuffield Curriculum Centre and the Institute of Physics.
A series of activities illustrating that observations from different sources, such as fossils and DNA, together provide powerful evidence for the e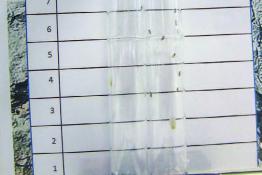 An account of workshops presented to schools by research students which can enhance experiences in practical biology.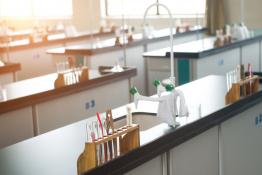 A teaching module to introduce students to a feature of the nature of science (analogies and models) through learning about a curriculum topic (ele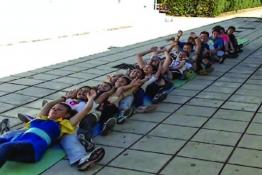 Forces, motion, electricity, atomic physics and wave effects can be illustrated using outdoor student activities.
Firstly, university students need to develop skills needed for independent study and critical thinking.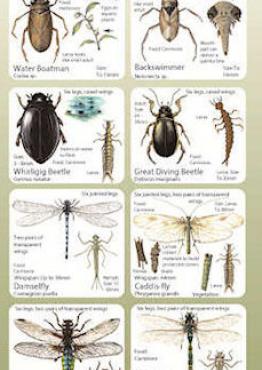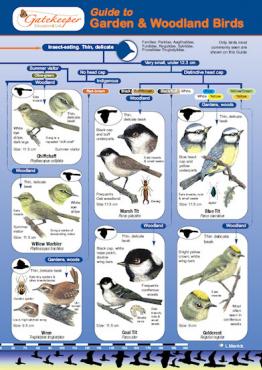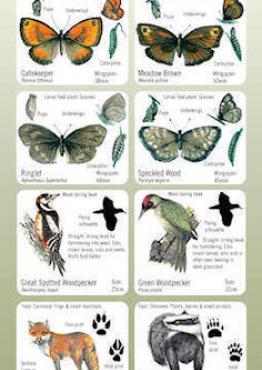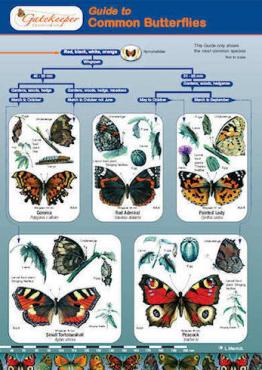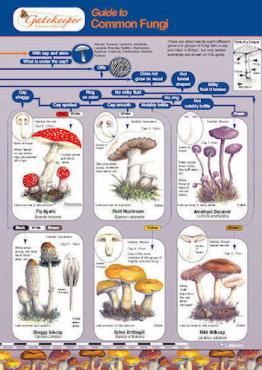 Pages