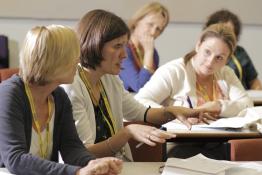 A guide for survival in school science departments!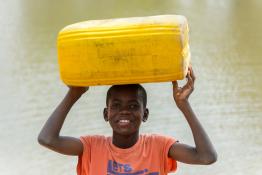 Classroom activities and resources for students aged 11-19 years with film clips, online games and quizzes.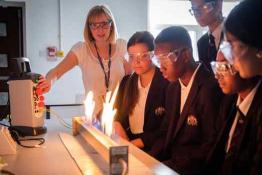 IOPSpark has been designed to give teachers, trainees and teacher trainers a one-stop-destination to access the best physics resources available.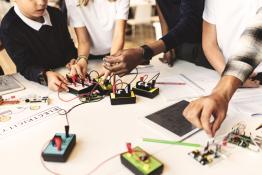 Authoritative guidance for teachers on practical physics from the Nuffield Curriculum Centre and the Institute of Physics.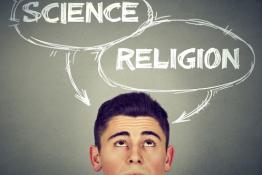 This article argues that science teachers need an awareness of different ways of understanding the relationship between science and religion in ord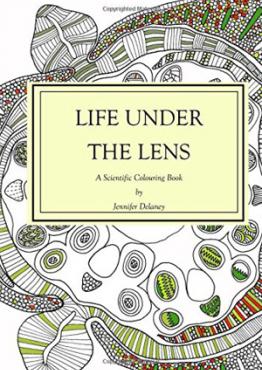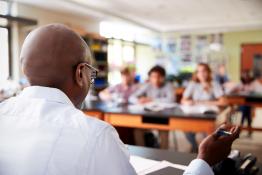 The ASE's President-Elect draws together the implications of the work carried out by the three professional bodies for science to date and highligh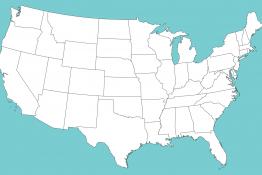 How are the new science standards adopted in the USA in 2014 for ages 5-18 innovative, and do they have implications for science teaching and learn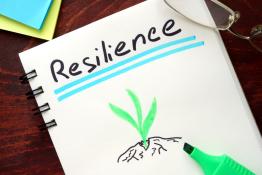 How to identify the basic resilience level of students, and a description of techniques and ideas in the science classroom that can be used to nurt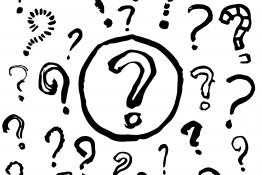 Twenty years after the Nuffield Foundation's 'Beyond 2000' report, is there still room for its vision of scientific literacy for all, and what are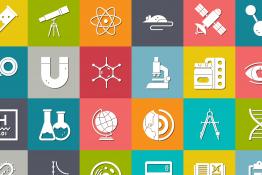 An introduction to the work of the UK's three main professional bodies for science on developing curriculum frameworks.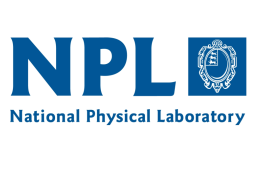 Kaye and Laby provides tables of data, formulae, graphs and charts covering a wide range of science and engineering topics.
National Physical Laboratory
Pages