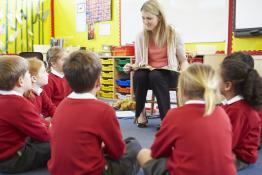 Online interactive science resources covering a range of science topics.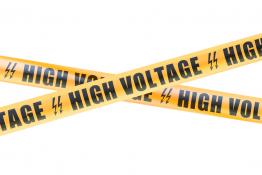 A short article based on an extract from Topics in Safety, Topic 17 (Electricity), which is freely available to Association for Science Education (
ASE Health and Safety Group
Alan interviews Pam Horton, education officer at the Eden Project in Cornwall, about how their message and children's responses have changed.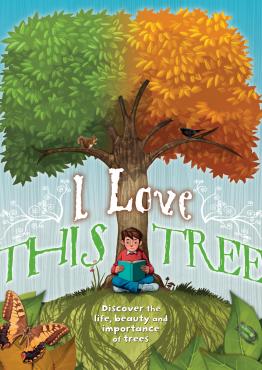 Anne outlines how trainee teachers develop futuristic primary science classes.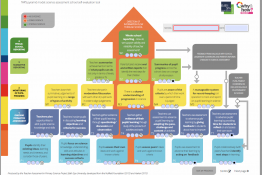 TAPS aims to develop support for a valid, reliable and manageable system of primary school science assessment.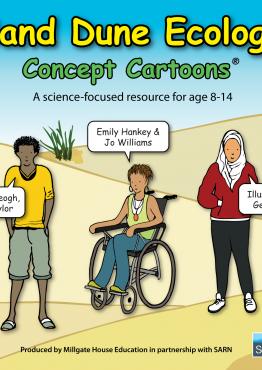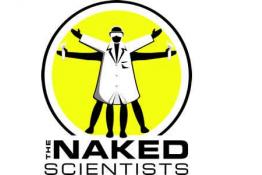 The popular science shows that strip science down to its bare essentials.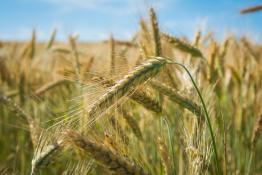 Idea on teaching about variation and our staple food crops.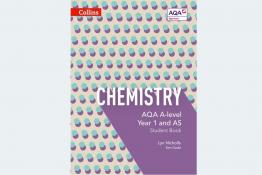 <p>Designed to develop stronger maths and practical skills, helping students tackle the demands of AS and A-level Science.</p>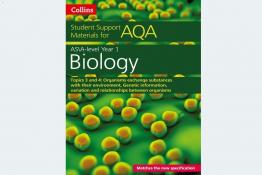 <p>Study and revision guides to provide essential support for exam preparation.</p>
Pages