The resource series consists of six modules, each consisting of a poster, and a set of teaching materials.
An introduction to genes, DNA, cloning, inheritance and medical issues for 14-16 and 16+ students.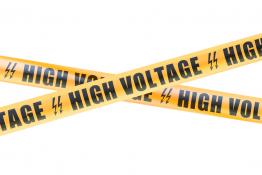 A short article based on an extract from Topics in Safety, Topic 17 (Electricity), which is freely available to Association for Science Education (
ASE Health and Safety Group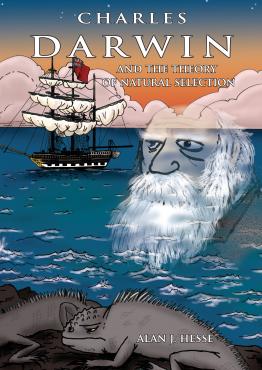 With the advent of robotic telescopes and the wide-scale availability of the Internet in schools, it is now possible to carry out real investigatio
The objectives of ESERO-UK are more fully explained in the articles that follow, but essentially it seeks to promote the whole subject of space as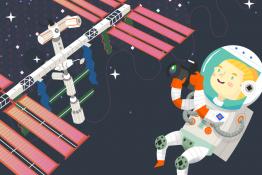 A look at resources that are available and how Tim Peake's mission to the International Space Station can provide an exciting context for spac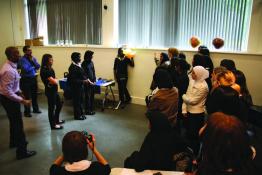 This article outlines the Space Academy programme led by the National Space Centre from 2008 to 2011, with the stated goals of harnessing the inspi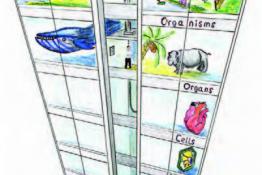 The study of this small fish can be used to illustrate changes in successive generations and provide an understanding of evolution through practica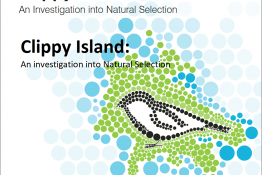 Research-based publications and web-based activities to support active learning from the Biotechnology and Biological Sciences Research Council.
The theory of evolution, as well-established as any in the history of science, is of vast daily practical use.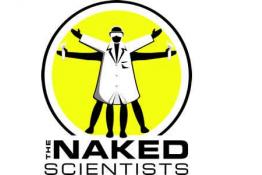 The popular science shows that strip science down to its bare essentials.
Pages